Grundon sends its hearty congratulations to all the talented individuals just announced on the shortlist for this year's 35 under 35 recycling and waste industry award scheme.
More than 130 entries were received for the programme, which celebrates professional excellence, innovation, creativity and determination.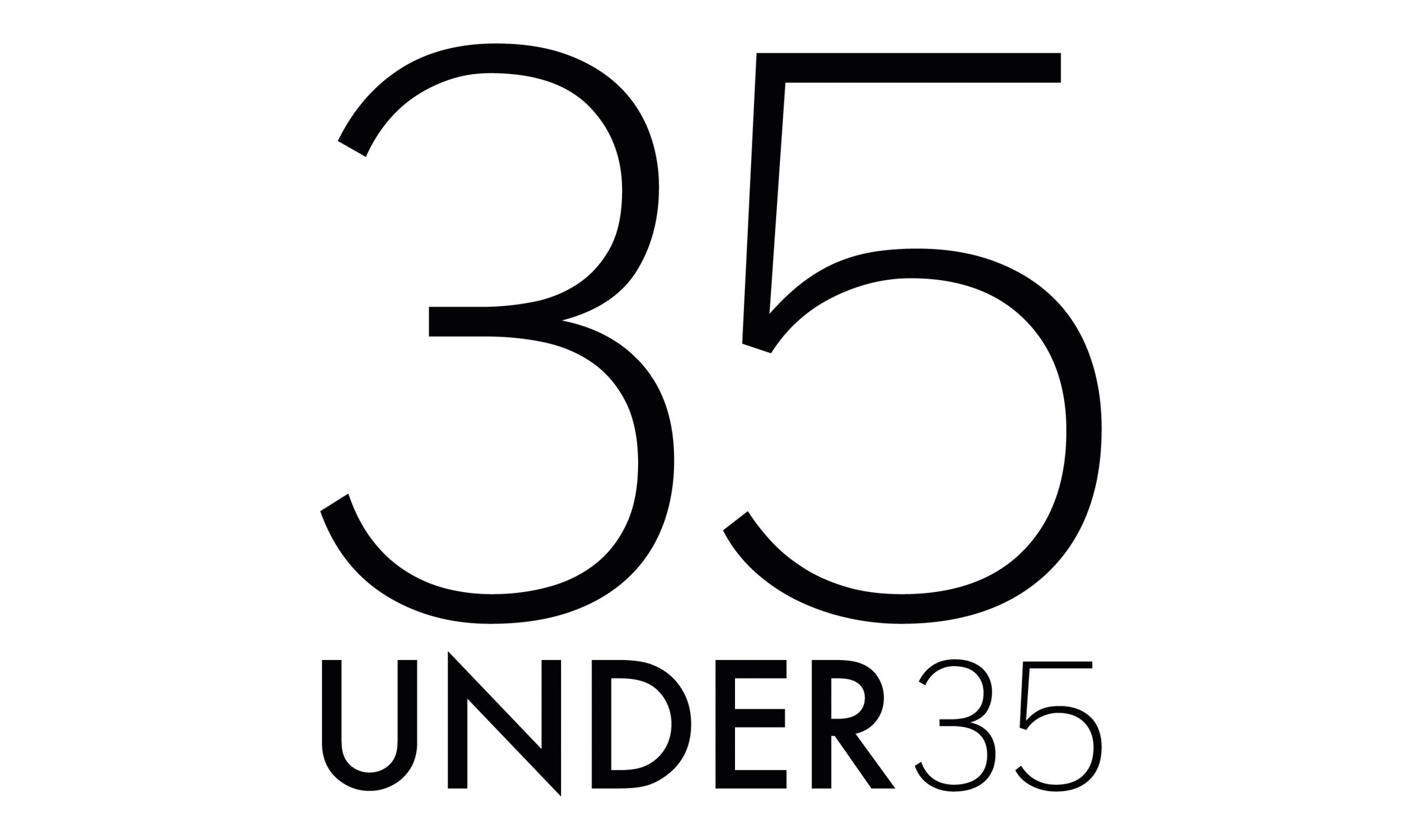 An independent judging panel whittled those down to form the final list of 35, with the top three nominees set to be announced at an awards ceremony on 8 July.
Organised by Letsrecycle.com, in association with Grundon Waste Management, the scheme was established to build a community of young, talented professionals striving to improve the waste and recycling sector by embracing its toughest questions and leading the industry towards a new horizon.
Neil Grundon, Grundon's Deputy Chairman, said: "The standard of this year's entries was phenomenal and choosing a top 35 was incredibly tough for the judging panel.
"All those who entered must be congratulated on their achievements so far, they were brimming with ideas, demonstrated clear, careful and insightful thought to the issues we face in our sector, and each and every one of them was enthusiastic about the differences they can make in the future."
Steve Eminton, Editor of letsrecycle.com, added his own congratulations, saying: "What an incredibly talented set of individuals we saw in the entries for this year's 35 under 35 Awards.
"The entrants' enthusiasm and involvement with the day job as well as having the energy to do more and contribute to the organisation's overall development shone through in the judging process.
"I know all the judges felt that the standard across all the entries this was very high. To those not in the list, you are not alone, you are also among an excellent group of under-35s who will go far in the sector and beyond."
More than just an awards scheme, entrants have access to unique opportunities to connect with one another, share ideas, gain valuable recognition and develop their careers throughout the year.
The full 2021 shortlist of 35 under 35 nominees is as follows:
Lewis Baker, Bakers Waste Services Ltd
Ed Barnes, Urbaser Ltd
Laura Baughan, Oxford Direct Services working with Oxford City Council
Jessica Beare, South Oxfordshire District Council and Vale of White Horse District Council
Molly Bell, SUEZ Recycling and Recovery UK
Christan Bowtell-Potter, Biffa Polymers
Leigh Broadhurst, SUEZ Recycling and Recovery UK
Bill Byfield, Oxford Direct Services – Oxford City Council
Claire Capper, UKCM
Kate Chambers, Resource Futures
James Clarke, SUEZ Recycling and Recovery UK
Christine Colquhoun, Changeworks Recycling
Joanna Dainton, Bristol Waste Company
Lyndsey Denning, Reconomy
Robyn Downs, Renewi
Alice Gibbs, RPS
Matthew Gough, Biffa Waste Services Ltd
Calum James, SUEZ Recycling and Recovery UK
Ellen Jones, Bristol Waste Company
Sarah Lesting, LEIPA UK Limited
Paul Marsden, SUEZ Recycling and Recovery UK
Moira Mattingley-Nunn, Renewi
Daniel McAtear, Binn Group
Tony McPartland, Waste Cost Reduction Services (WCRS)
Euan Munro, SLR Consulting
Andy Peters, Urbaser Ltd
Bethany Read, Veolia
James Reseigh, FCC Environment
Ben Richardson, Valpak
Stuart Riddle, Guildford Borough Council
Andrew Sant, AO Recycling
Daniel Smith, AMEY
Samantha Taylor, St Nicks
Sioned Thomas, Paper Round
Thomas Ward, Ward Recycling
The next round of entries will open between October 2021 and March 2022. For more information visit the event website www.35under35.com
Back to news