Everyone has their own reasons for recycling and taking other green actions. For many a healthy planet is an incentive enough, but an additional nudge in the right direction can still help.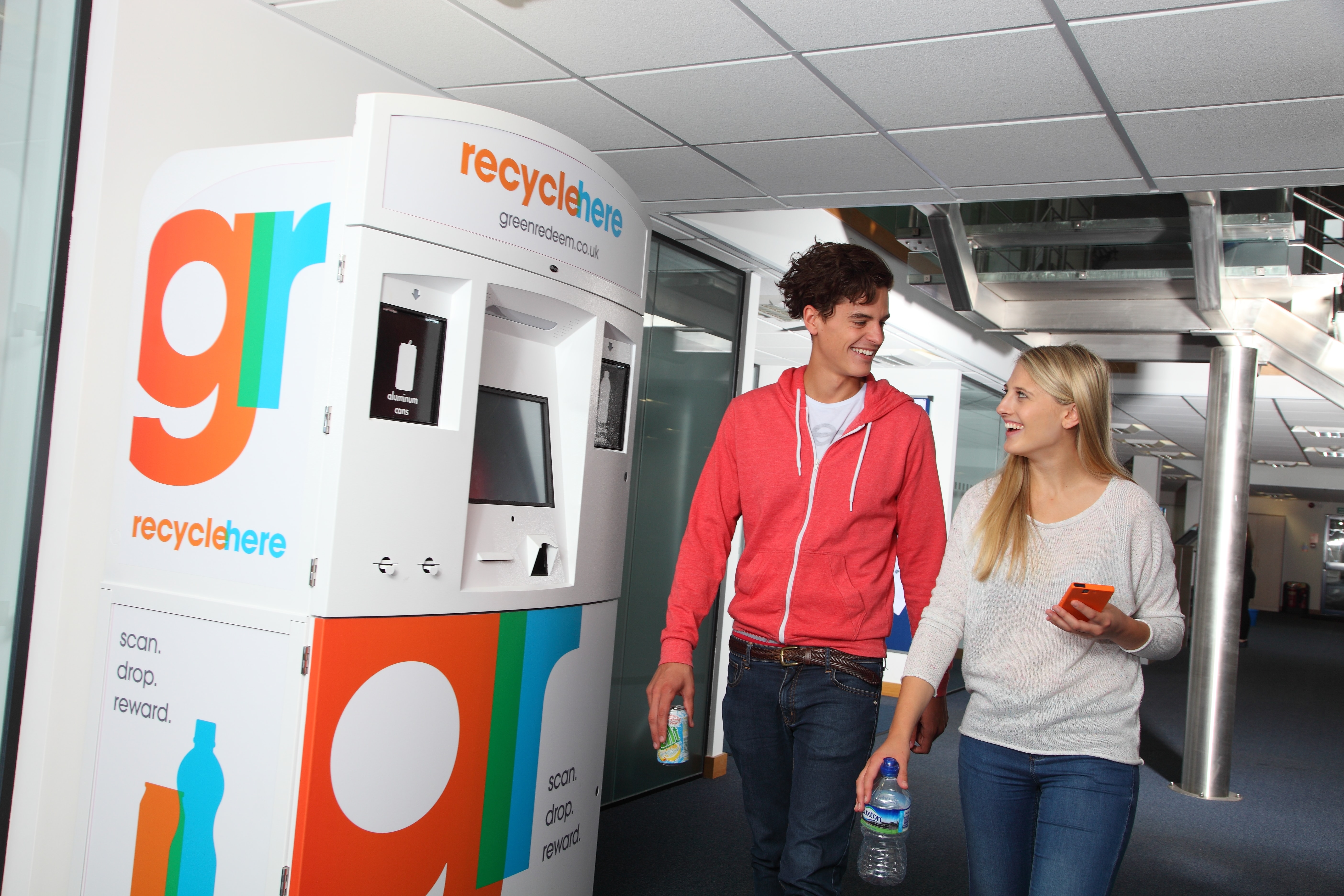 Greenredeem motivate people to take every day green actions.
Launched in the UK in 2009, Greenredeem works with local authorities, water companies and commercial partners to motivate sustainable behaviour change. Born at a time when the UK faced challenging recycling targets, Greenredeem encourage behavioural change by using the carrot and not the stick.
Primarily, Greenredeem's partnerships motivate residents to reduce waste and recycle more, both at home and on the go. Whilst recently Greenredeem have developed schemes to motivate residents to use less water.
Greenredeem has been created for everyone, and you can take part wherever you live in the UK.
You can be rewarded with points for recycling and saving water in the home, or by simply learning to live a greener lifestyle.
Discover how to do this by taking part in the fun and informative activities on the Greenredeem website. Stay up-to-date with environmental news and tips, and earn more Greenredeem points.
Greenredeem understand that reward means different things to different people and there are plenty of ways to spend the points that you've earned.
You can treat yourself to vouchers, discounts or days out. Or perhaps if you're feeling lucky you can enter the monthly prize draw, where you could win a TV, tablet or gift card.
Alternatively, you can donate some of your points to help good causes, including a local school, charity or community project.
As well as incentivising and encouraging people to take positive green actions at home, Greenredeem also provide a solution for recycling on-the-go using reverse vending kiosks. These kiosks incentivise people to recycle on the go with coupons and vouchers for nearby shops and restaurants.
So what are you waiting for?
Simply register today. It's free and only takes a few seconds.