There is no doubt that 2020 has presented immense challenges affecting every type and size of business.
As we start the new year – a time often set aside for reflection on the year gone by and planning for what is to come – our attention maybe somewhat diverted this year.
Regularly reviewing the suppliers to your business is a crucial component of commercial success, with waste management a fundamental consideration to effective operations.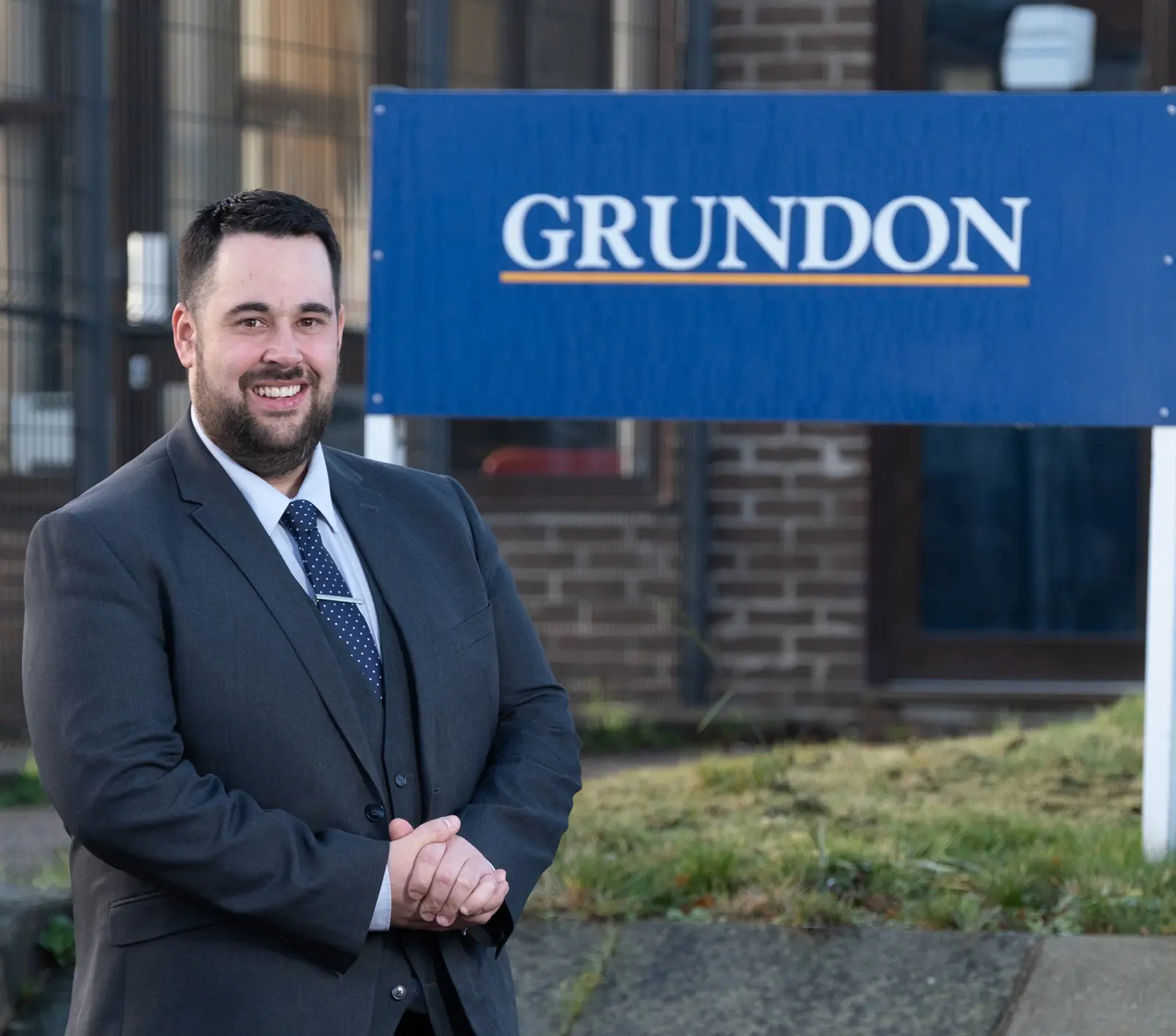 Whether your doors have been shut in recent times or you have remained open for business, now's a good time to consider changes in your company's approach to waste management for 2021. The secret, says Grundon Waste Management's Daniel Peacey, is to get back to basics at the beginning.
Generate less waste
It sounds obvious but minimising the amount of waste generated by your business in the first place is the quickest and easiest way to reduce the cost of waste management, as well as improving your environmental credentials.
Put simply, preventing the need for waste disposal means it doesn't need to be dealt with.
Thinking ahead is key – be mindful of how much stock and materials you are buying in that are likely to end up as waste and reduce quantities where appropriate as a first step in improving your waste management process for the new year.
Reuse
Following the waste hierarchy, if you can't prevent the existence of waste in the first place, consider its reuse. At Grundon, through the auditing phase at a new site we advise our customers on best practice in this area for maximum benefit to cost reduction and environmental protection.
For example, if your business regularly receives materials on pallets that will need disposing of, why not create a system to stock your materials on the same pallets and send them back out? Taking the time to create these efficient processes will pay dividends in the future.
January price increases
With new year clear outs an annual occurrence, the creation of excess waste beyond the regular amount in January can mean extra work for waste management services. In fact, an extra 30% of rubbish is produced and discarded following the festive period when compared with the rest of the year – that's around 3 million tonnes!
Don't be surprised to receive a price increase from your current supplier at the start of the new year to reflect this.
Consider switching suppliers to avoid this price hike as much of the industry will ask for more as standard.
Review your waste bills
Take the opportunity to look at how much your current waste provider is charging you. Look at the volumes of different types of waste you produce, where they are treated and how much it costs. By using this information, you can consider possible alternatives to reduce costs and set realistic targets for the year ahead.
Set goals for 2021
Working with your waste management supplier to set clear goals for the year can be a real game changer. It will help them understand what you want to achieve, whether it be prioritising zero waste to landfill, boosting recycling rates or reducing your carbon footprint.
Every business is different and at Grundon we don't believe there should be a 'one size fits all' approach. We always take the time to get to know our customers, understanding what they want to achieve and helping to deliver what they want.
Measure your progress
Having information to track your trends and see how your waste management processes are changing for the better is very important. Look for a supplier who will give you regular statistics and data to demonstrate savings and show you where improvements (such as increased recycling) are being achieved.
Value added
Don't be afraid to consider what further value your waste provider could be giving you. At Grundon, we not only audit each site in order to suggest improvements to your processes free of charge, but we also conduct a waste audit to analyse the materials being disposed of.
It could be as simple as uncovering that you are using paper cups that can't be recycled because of their plastic inner-lining, when you were under the impression they were compostable locally; it all adds up towards minimising the financial and environmental impacts of your waste.
Following the audit, we can be on site providing solutions that make tangible differences within a week.
The pandemic has provided enough stress for businesses so let's not add waste management to the list. Get in touch to see how Grundon's Bristol team can help you as part of our total waste management service. To request a free waste audit please contact sales.bristol@grundon.com or call 01172 350 423.