Funding from Grundon Waste Management is helping to provide easier access to the countryside in and around South Oxfordshire.
Walkers along the Thames Path between Cholsey and Moulsford can now put their best foot forward on a smart new boardwalk made entirely from recycled plastic; while replacing existing stiles with wooden kissing gates in Benson has enabled stile-free circular walks around the village.
The Thames Path project saw Grundon donate £5,000 from the Landfill Communities Fund (LCF) towards replacing the old wooden boardwalk, which had fallen into a state of disrepair.
The 40m boardwalk extends over an area that previously became flooded, causing damage and the loss of important habitat.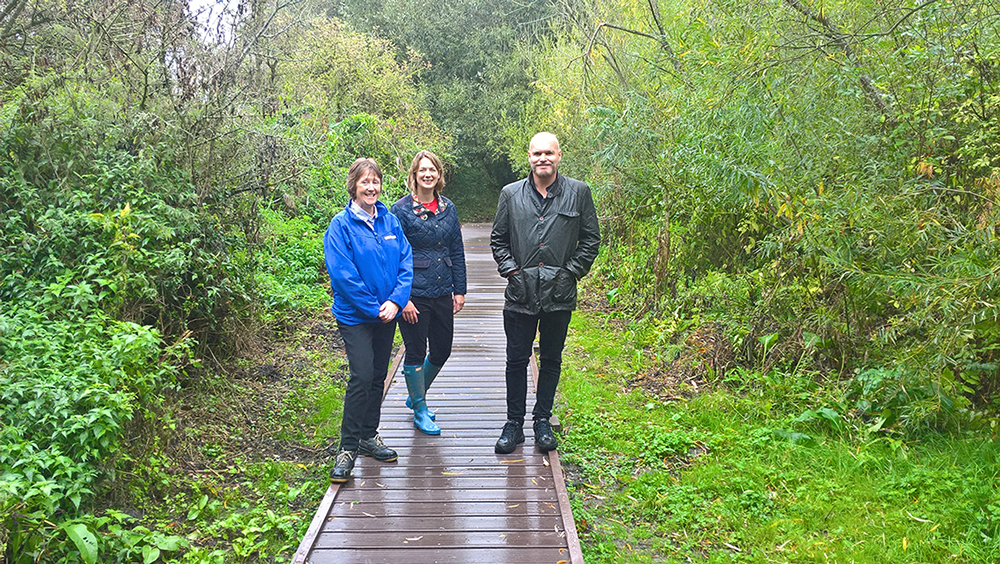 The work, carried out with additional funding from National Trails, has improved accessibility for this section of the Thames Path, which is a strategic link between the two towns and a local school.
Meanwhile in Benson, where Grundon has its headquarters, an LCF grant of £800 helped to enable stile-free access through the middle of the allotments to other popular walking routes, including those that lead to the Thames Path, the very popular Waterside Café and the centre of Benson itself.
The allotment land, which is owned by Benson Parish Council, is also let to tenants to graze their donkeys. Work on the project was carried out by the South Chilterns Path Maintenance volunteers and team leaders, part of the Chiltern Society.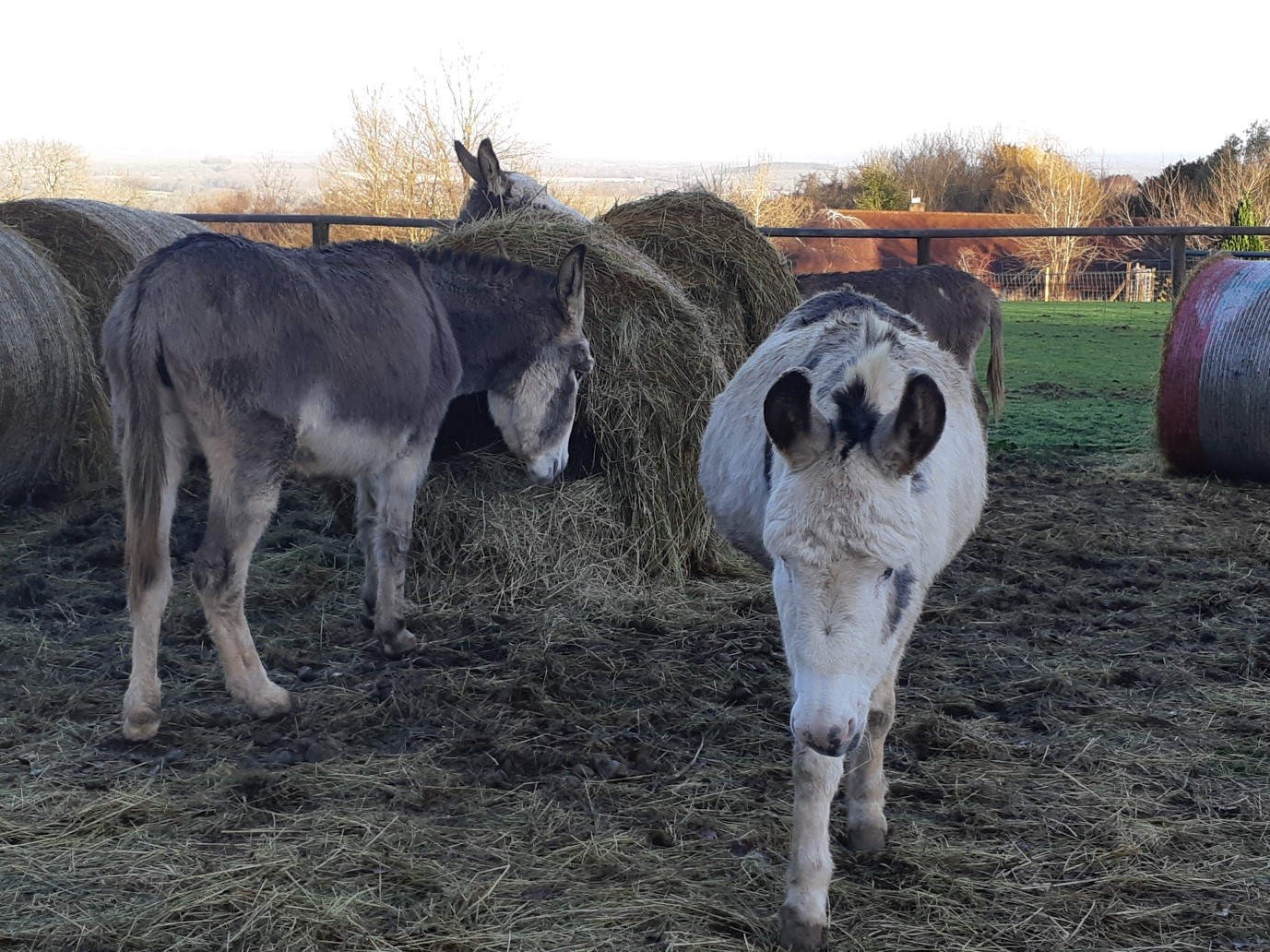 Both grants were administered by environmental charity Trust for Oxfordshire's Environment (TOE).
Grundon's Head of Compliance, Toni Robinson, said: "As a local company, we know just how popular the areas in and around the Thames Path are, and we hope both these projects will encourage more people to step out this summer and enjoy the beautiful countryside."
Back to news