Grundon Waste Management and Viridor have submitted a planning application to West Sussex County Council for a new state-of-the-art Energy from Waste (EfW) and Waste Sorting and Transfer Facility (WSTF) at Ford Circular Technology Park (CTP).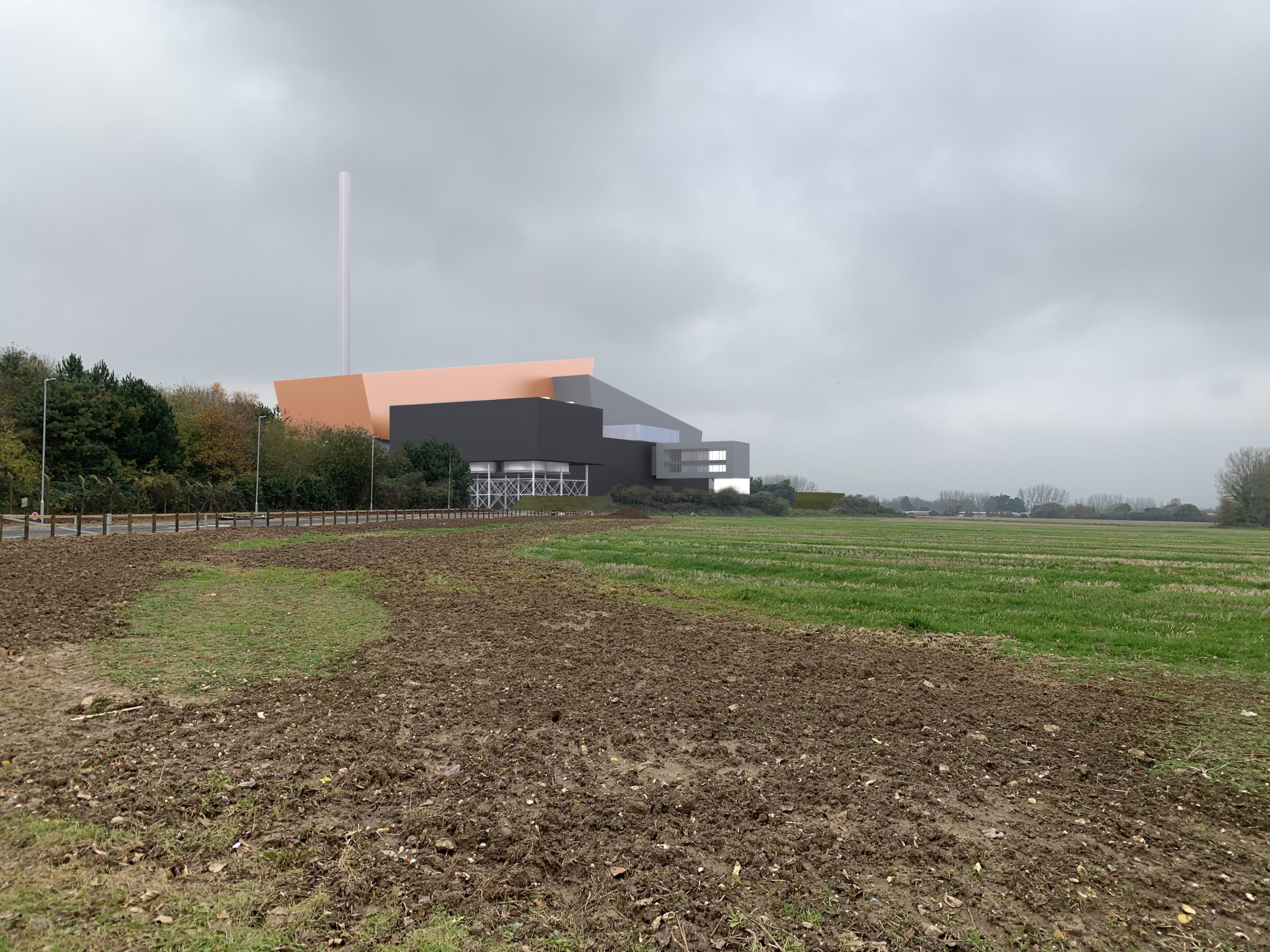 The proposed EfW and WSTF will be able to process up to 295,000 tonnes of non-recyclable waste a year, helping to close the current waste management capacity gap in West Sussex.
The EfW will be able to generate 28MW (net) of energy, enough to power around 68,000 homes – equivalent to a town the size of Bognor Regis and Littlehampton combined.
If approved, the two facilities will provide 80 permanent jobs, creating 56 new jobs and safeguarding the existing 24 jobs currently at Ford CTP. The project will also create apprenticeship, graduate and management training scheme opportunities and invest around £230 million in the region.
As part of the planning application, there has been a detailed assessment of the project's impact on carbon emissions. This assessment shows that, when all factors are taken into consideration, there will be a net carbon benefit of nearly 75,000 tonnes of carbon dioxide savings each year. Over the 25-year lifetime of the development these vital savings will total more than 1.8 million tonnes of carbon dioxide, thanks to the sustainable waste management, recycling and energy generation that will take place at the facility.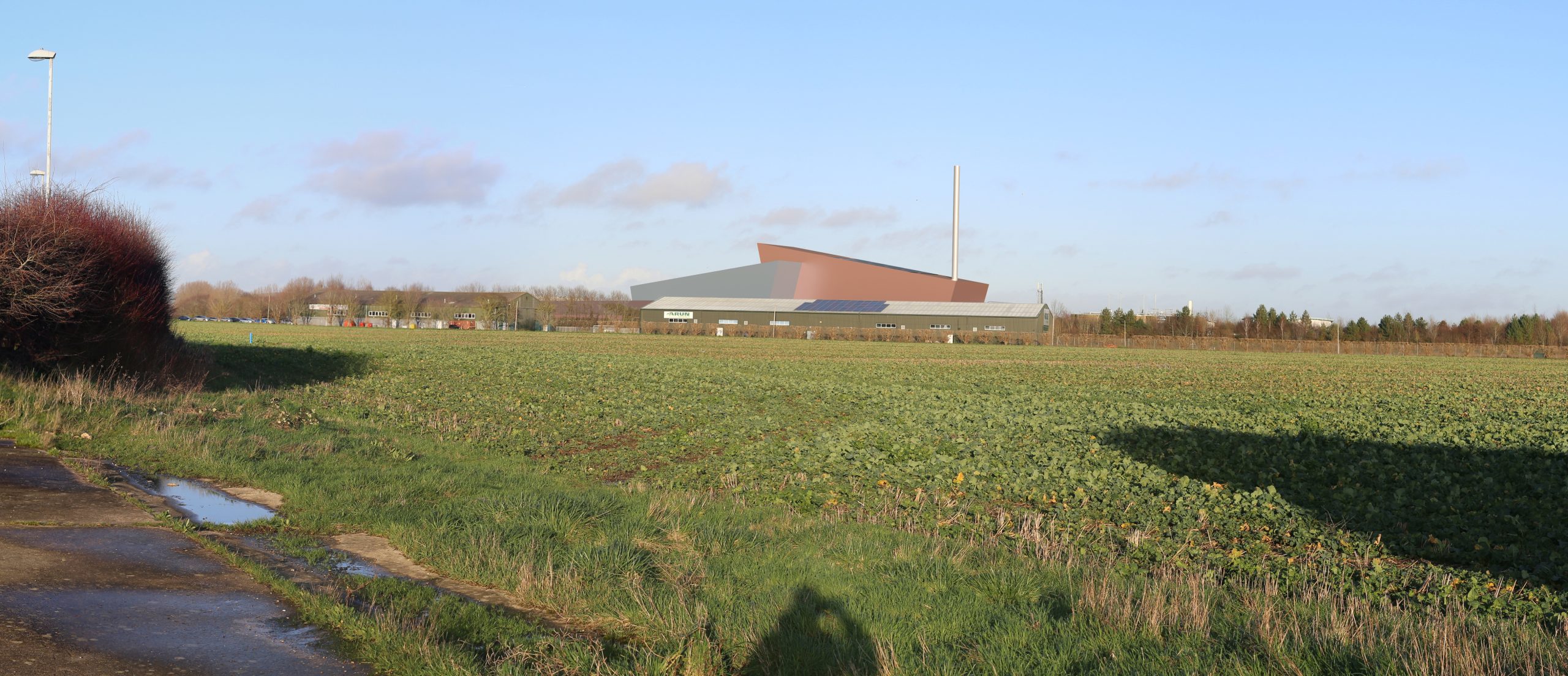 Philip Atkinson, Grundon's Estates Director and Director at Ford Energy from Waste Limited, said: "The submission is an important milestone for us and a crucial step towards delivering this important scheme.
"Finding ways to better manage the waste we produce is important and our proposed development will close a local capacity gap that has – until now – meant waste produced locally either goes to landfill or travels a great distance for processing – sometimes overseas. Managing this waste locally is not only a more effective way of treating waste but allows us to significantly reduce carbon emissions and generate energy.
"Grundon has operated a waste transfer station on this site since 2015 and the site itself is well-located and ready for development. We'd like to thank everyone that took part in the consultation and we look forward to the next stage of the process."
Grundon and Viridor held a public consultation on the proposals for the two facilities in March and April 2020 and used the feedback to help finalise the application.
West Sussex County Council planning officers will now review the application, before holding a second consultation on the proposals. This provides a further opportunity for the public to comment on the plans.
The full planning application will be available to view on West Sussex County Council's website: www.westsussex.gov.uk/planning
Once West Sussex County Council launches its consultation, feedback on the proposals should be directed back to the planning authority only.
More information about the proposals for Ford CTP is available at www.fordctp.co.uk
Back to news