From October 2023, businesses in England will no longer be able to use or sell certain single-use plastics. Following on from the 2020 ban on single-use plastic straws and the Plastic Packaging Tax in April 2022, the UK plans to promote further sustainable action to manage avoidable plastic waste.
Scott Williams, Head of Contract Management, answers your questions on the forthcoming legislation and guides you on how best to prepare for it.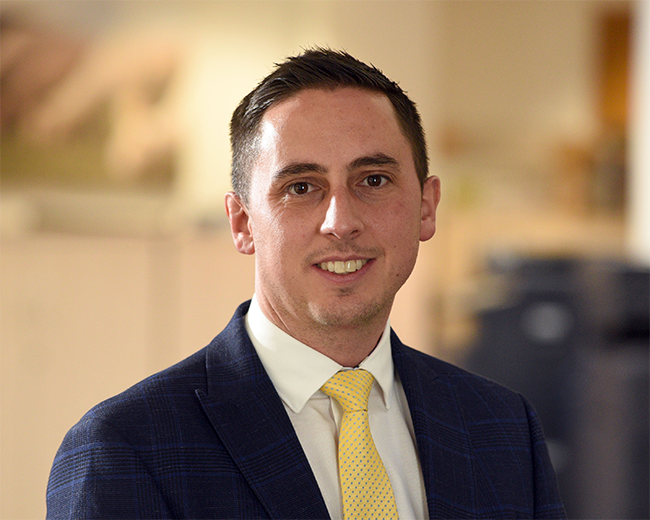 Q1: What is the UK single-use plastic ban?
The single-use plastic ban is a government initiative to help reduce plastic waste. Starting from October, they are putting a stop to the sale and distribution of specific single-use plastic items, so businesses like retailers, takeaways, and food vendors won't be allowed to sell those items to consumers.
Items included in the single-use plastic ban: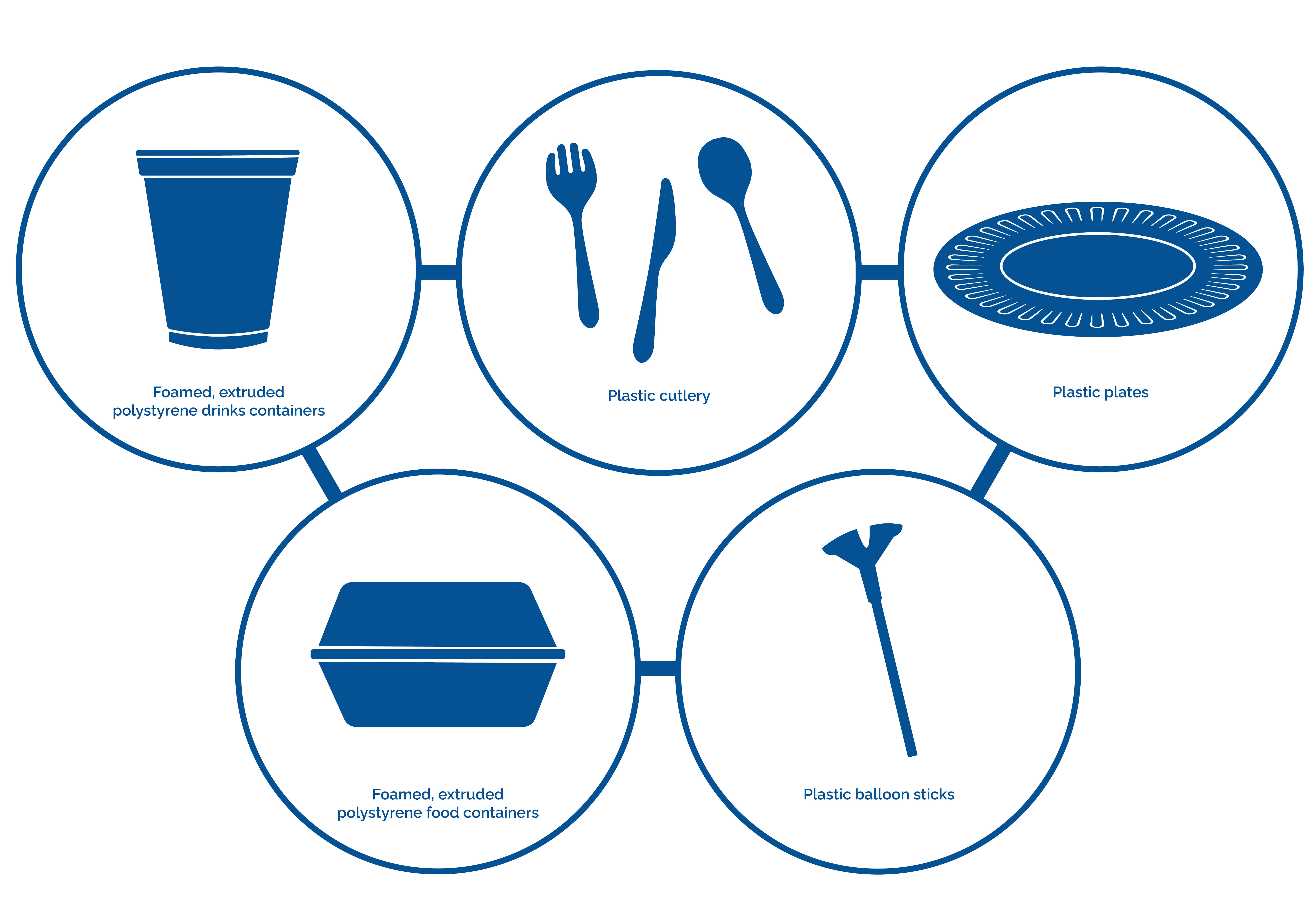 Although the ban prohibits the sale of these items to consumers, they can still be sold to other businesses.
Q2: How does the legislation define single-use plastic items?
In the draft legislation, they define single-use plastics as any item made completely or partially out of plastic that is only meant to be used once. The rules currently apply to the sale of food and drink containers, excluding meat packaging and shelf-ready packages that come already filled and sealed with the product. It is important to note that England casts a wider net when it comes to what's considered single-use plastic. Unlike the 'EU Single Use Plastics Directive', our definition of plastic plate also includes single-use plastic bowls and trays.
Q3: As a business owner, how should I prepare for the single-use plastic ban?
While this legislation will have a major effect on the hospitality industry, it's best to embrace the change and position your business as a leader in green practices. Start by assessing your inventory to identify items affected by the ban, including menus and packaging, and research environmentally friendly alternatives to replace those items. Switch to reusable items like steel cutlery, ceramic plates, or bio-degradable alternatives such as paper straws and wooden cutlery. However, be aware that some biodegradable items may also be banned if they fall under the single-use definition in the legislation. Contact your waste management provider to find out what alternatives are right for you and make sure your staff members know how to use and dispose of them properly.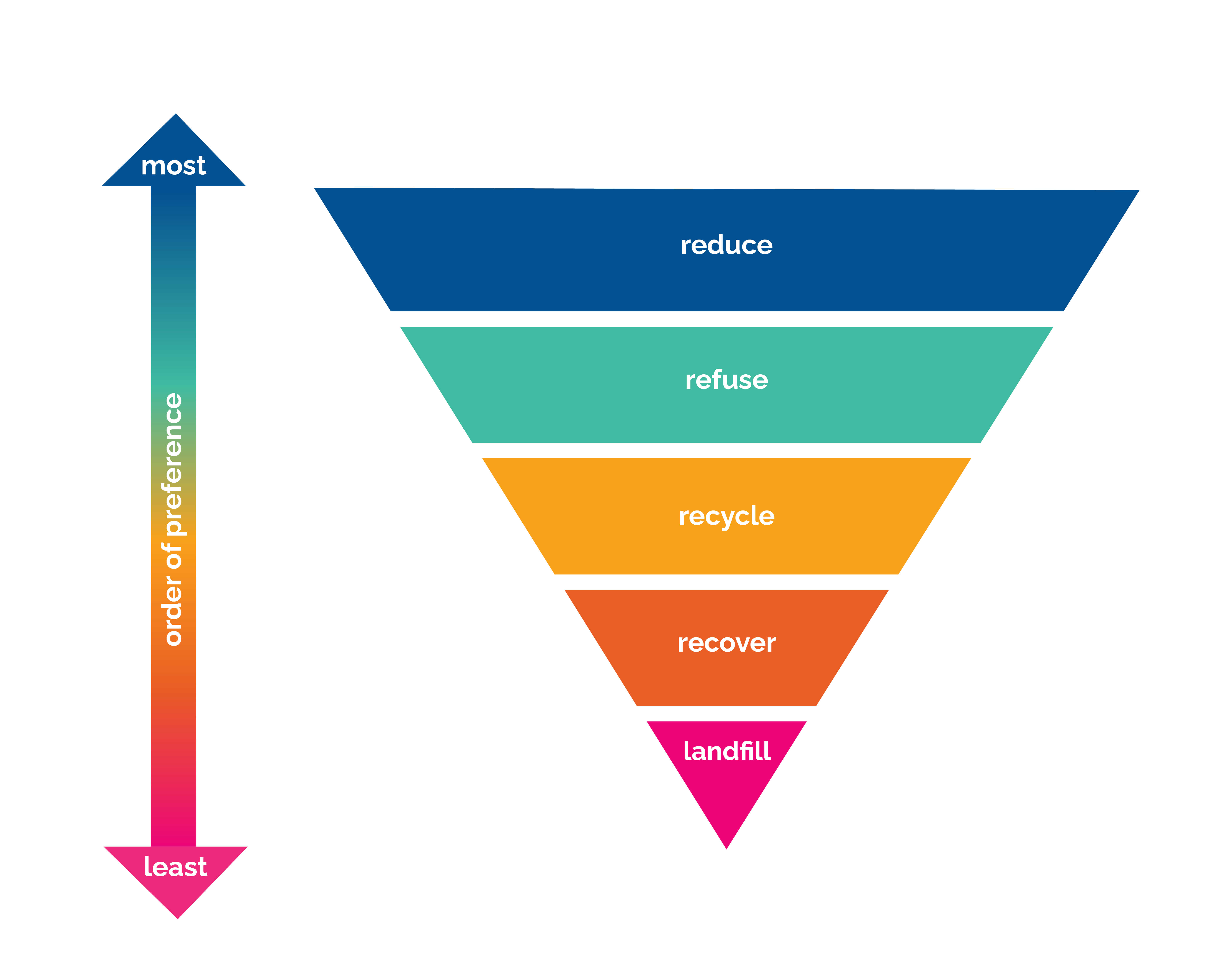 Q4: How can I manage the potential increase in costs associated with switching to plastic alternatives?
While there are long-term cost savings with sustainable alternatives, transitioning over may come with some initial cost implications. Fortunately, there are strategies to help manage these costs and make the transition smoother. A widespread practice for SMEs is to partner with other businesses to make bulk purchases and many suppliers can offer discounts for large orders. Your pricing structure should also adjust to accommodate any increase in costs. Customers are becoming increasingly aware of environmental concerns and may be willing to pay a premium for sustainable alternatives. Government financial incentives and grants are also worth looking into, and many local councils offer funding opportunities for green business initiatives.
Q5: How should I communicate the changes to my customers and ensure their support?
Communicating the switch to plastic alternatives effectively is key to gaining your customer's understanding, especially if your pricing structure has to be adapted to accommodate this change. The greatest tool you can utilise is your business's website and social media platforms to spread the word about the changes you are making. Engage with your customers through marketing campaigns that emphasize your commitment to sustainability and let them know they can contribute to a greener future by supporting your business. Eye-catching signage is also important to display, providing all the information about the single-use plastic ban and what eco-friendly alternative you're using. Again, your staff should have up-to-date training on the changes you've implemented and be encouraged to communicate this with customers.
Q6: How can I ensure compliance with the single-use plastic ban?
As of October, businesses found supplying these items will face a fine and failure to comply with a compliance notice may result in criminal proceedings. To ensure compliance, stay informed of any changes or updates regarding the ban. The government will provide guidelines and regulations, and your contract manager will keep you informed of any changes to them. Ensure your staff understand the implications of non-compliance and the importance of adhering to the regulations. Conduct regular checks on your inventory to ensure you are not using any prohibited single-use plastic items. Sharing information and best practices with other business owners in your industry can also help you find effective solutions and ensure widespread compliance."
Preparing for the single-use plastic ban requires planning and effort, but it is an opportunity to show customers your business' commitment to the environment and help make a noticeable, positive impact on the planet.
Visit the UK Government website to learn more about the far-reaching ban on single-use plastics in England, or contact us at recycling@grundon.com.