This 5 June 2023 marks the 50th anniversary of World Environment Day, a global campaign for inspiring positive change since its inception in 1972.
The event was initiated by the United Nations Environment Programme (UNEP) and is organised by a different country each year. Over 150 countries have participated in this worldwide effort to make our planet a better place.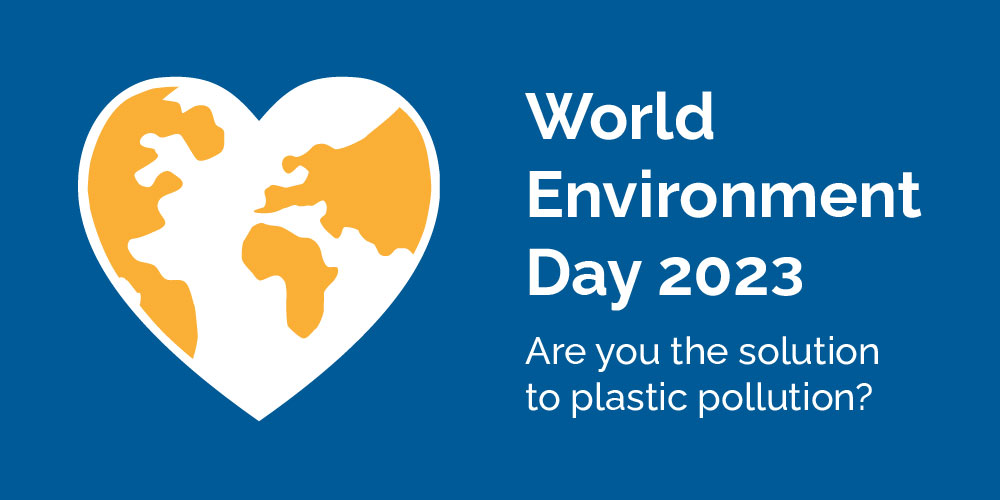 World Environment Day focuses on a particular environmental issue each year and aims to raise awareness about its importance. It started with protecting the ozone layer and has since pivoted to focus on everything from air pollution to ecosystem restoration. This year, 2023, Côte d'Ivoire will host World Environment Day in partnership with the Netherlands, focusing on the solution to plastic pollution.
The world's hunger for plastic is insatiable, with over 400 million tons produced each year and less than 10 per cent recycled effectively. Plastic is an incredibly useful and versatile material, but plastic pollution is an enormous threat, harming human health and biodiversity across the globe.
Plastic waste is suffocating marine life, contributing to climate change and contaminating soil and water sources with toxic chemicals. Many plastic products are full of hazardous additives and microplastics find their way into food, water and air, posing a daily threat to our health.
The steps governments and local authorities take will help accelerate a shift toward a circular economy: refining the entire life cycle of plastic. To eliminate unnecessary plastic waste, Côte d'Ivoire has banned the use of plastic bags. The UK is set to follow suit with plans to ban single-use plastics by October 2023.
The Netherlands is a prominent signatory of the New Plastics Economy Global Commitment and a member of the Global Partnership on Plastic Pollution and Marine Litter. The nation is one of 500 signatories determined to change how we produce, use, and dispose of polluting plastics.
World governments are taking strides to regulate the production of polluting plastics – investing in a better waste management infrastructure and encouraging businesses to follow more sustainable practices.
How are Grundon playing their part?
Grundon has long recognised the importance of managing plastic waste. We work closely with customers to reduce the amount of plastic waste they use and our teams across the country implement various recycling initiatives to manage plastic waste effectively.
We use advanced sorting technology to separate different types of plastic, take our responsibility to reduce our plastic footprint seriously and we work hard to contribute to a more sustainable future.
At our Bishop's Cleeve Materials Recovery Facility (MRF) site in Cheltenham, we've deployed Artificial Intelligence (AI) to help increase the amount of recyclable material we capture.
We are investing in further research and development of innovative and practical technologies to segregate, capture and recycle different types of plastic polymers, increasing the amount we can either repurpose or recycle.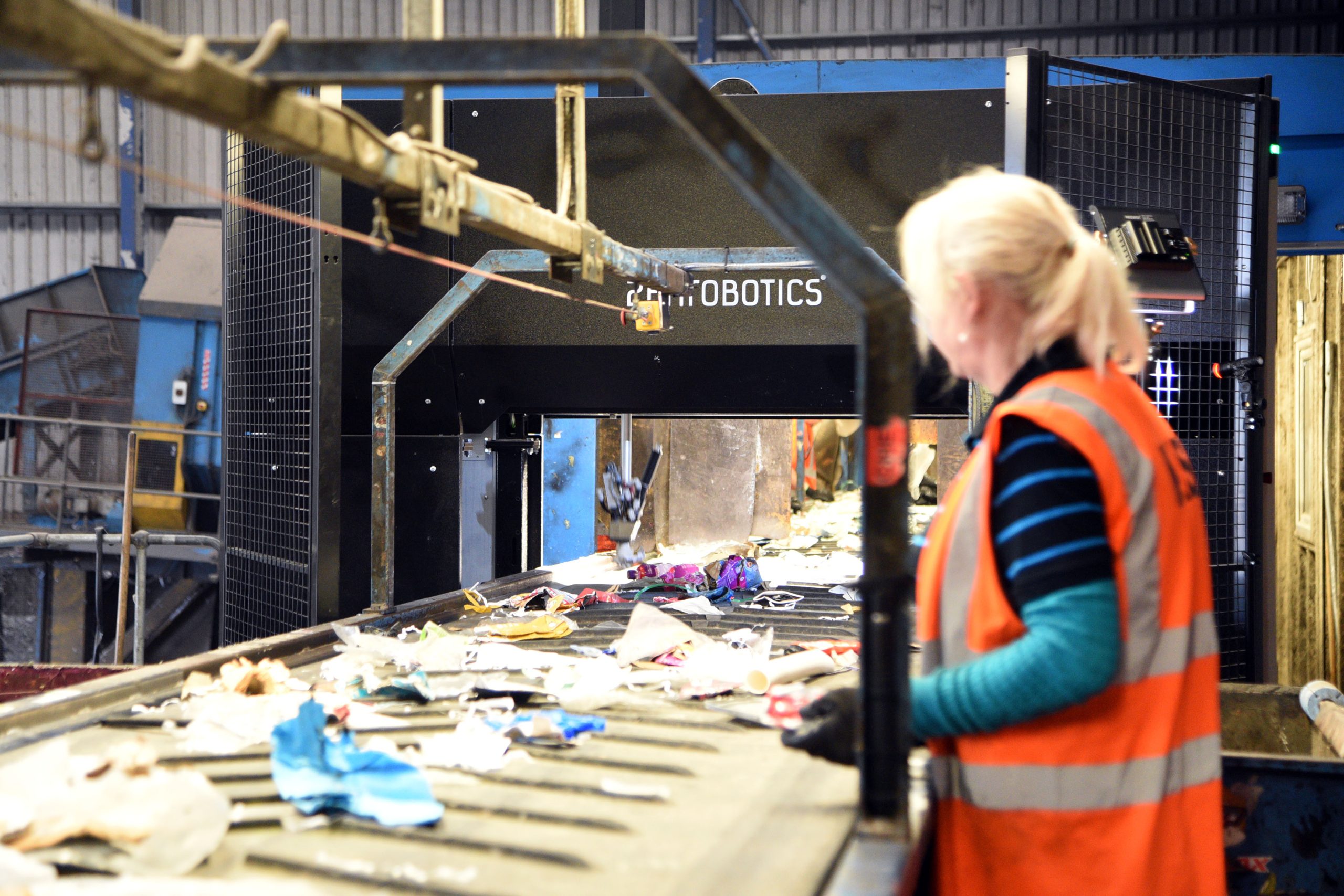 Alongside businesses and organisations, individual and community actions are also key to shifting our economy away from its reliance on plastic. Reusable bags, containers and water bottles will all help keep plastic out of landfills or oceans. You can recycle responsibly and reduce the effects of plastic pollution by following your local recycling guidelines.
World Environment Day is a powerful source of change and a reminder that people's actions on plastic pollution matter. As it's 50th anniversary approaches, we can celebrate our previous advancements in tackling the problem of plastic pollution, while we also look toward the future and consider ways to expand our actions on a global scale to solve this crisis and catalyse change for generations to come.
For more information on how you can help the planet on World Environment Day 2023, visit https://www.worldenvironmentday.global/