A project to transform a picturesque beauty spot plagued with illegally dumped waste has been boosted after a donation from Grundon Waste Management.
Last year Priory Meadow, in the Colne Valley Regional Park, was targeted by fly-tippers, and local environmental charity Groundwork South decided to install strong metal barriers to deter future dumping.
Grundon provided a £4,900 donation via the Landfill Communities Fund for the work and, recognising that the site would also benefit from a more natural look, the money was also used to enable hedgelaying to take place.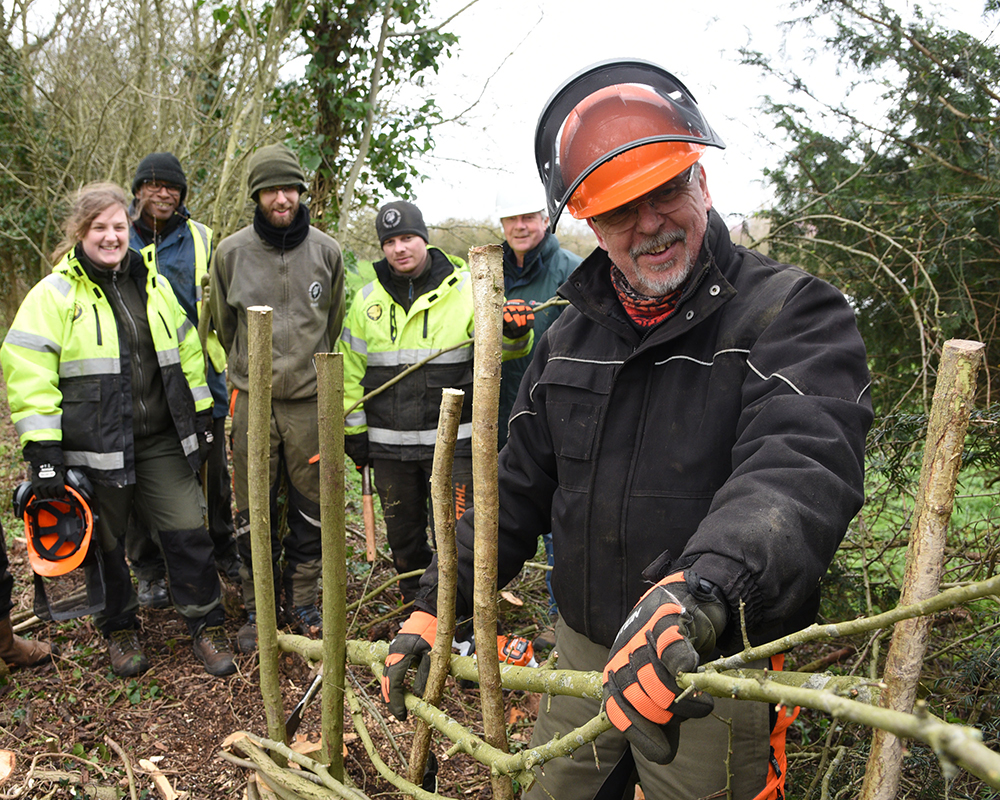 Specialist company Micksticks spent two days teaching traditional hedgelaying skills to Bucks Country Park Rangers, Groundwork's own Green Team members and volunteers.
Bucks Country Parks and Colne Valley added their support by providing time, resources and tools for the work to be completed. As well as improving the area, the hedgelaying has provided a fantastic habitat for local wildlife.
Debbie Valman, Programme Manager (Thames Valley) Groundwork South, said: "This is a beautiful area which had been blighted with fly-tipping and we decided something needed to be done.
"The installation of the new barriers has given us confidence the dumping of waste won't happen again and at the same time, we took the opportunity for our teams to learn the ancient art of hedgelaying. They all thoroughly enjoyed trying out their new skills and, as we go into summer, we can already see the results of their handiwork as nature excels itself once again."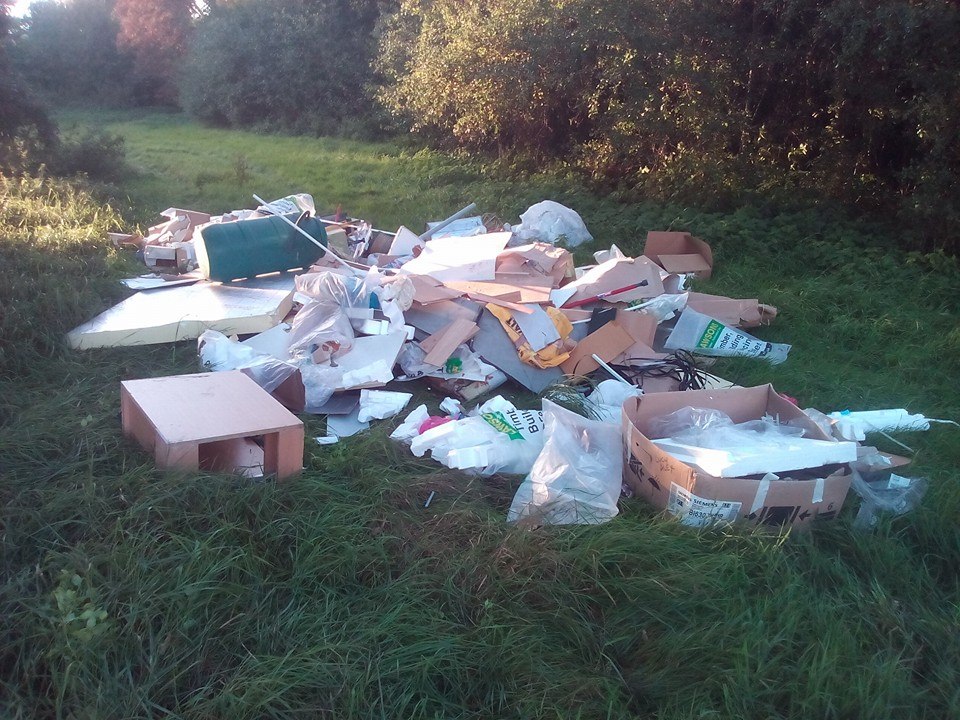 Priory Meadow is in Colne Valley Regional Park, which in turn is part of Denham Country Park, owned by Bucks County Council and run by Bucks Country Parks.
Back to news