School science waste collection and disposal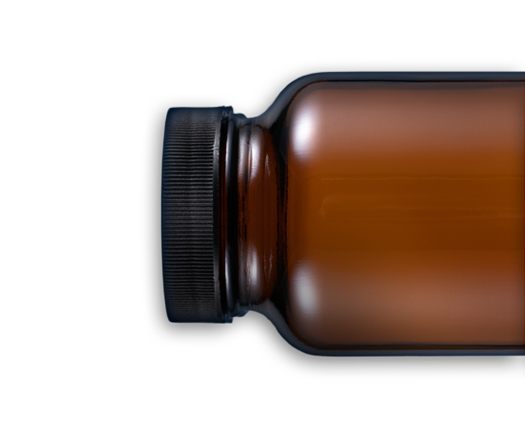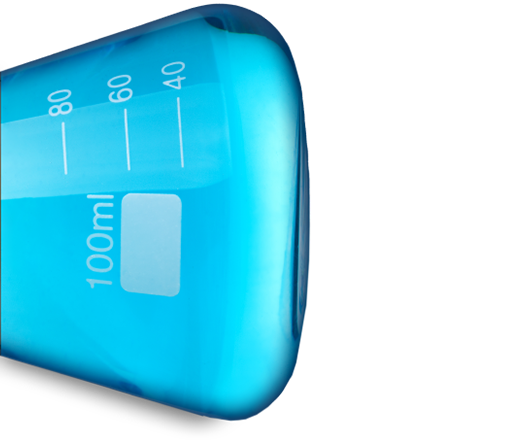 The cost-effective solution for disposing of your school's chemical waste
One collection for chemical and radioactive waste
Ensuring full compliance
Co-ordinated service for local schools
The simple solution for managing school science waste in a timely and compliant fashion
Hazardous waste must be collected by a registered waste carrier, such as Grundon.
We understand that for schools, arranging the safe and compliant disposal of science and chemical waste can be challenging, especially when it comes to fitting in with school timetables and holiday periods.
Tailormade to suit your needs, Grundon's cost-effective school science waste collection and disposal service includes the listing, packing, collection and disposal of all hazardous waste items.
The help and support from our highly-skilled experts, plus the knowledge that we will keep you 100% compliant with all hazardous waste legislation, means you can go to the top of the class.
Why our school science waste collection service is top of the league
Our decades of experience, combined with our in-depth knowledge of working with schools and other education establishments, means we understand exactly what you are looking for from a waste collection provider.
If you need someone to segregate and pack all your chemicals in a fully compliant manner; our highly-qualified ChemPack chemists can help. Our strict pre-acceptance procedures for this type of waste are part of the process.
If it's about making sure you are compliant with the Hazardous Waste (England and Wales) Regulations 2005; that's another tick in the box for our service. It's also important because organisations which fall short of the regulations can be fined, damaging both their finances and their reputation.
We'll give you access to expert advice every step of the way and our services are cost-effective and reliable. We'll even liaise with local schools in your area to help keep collection costs down and our flexibility means we only collect when you need us to.
One collection for chemical and radioactive waste
We can arrange one visit to collect all of your hazardous chemicals and other science waste, providing you with a cost-effective solution
Ensuring full compliance
Our team of experts follow strict pre-acceptance processes to ensure your waste is suitable for our disposal outlets
Co-ordinated service for local schools
To reduce costs we can schedule your waste collection alongside other schools in your area
We understand the challenges of school science waste
Many schools, universities and other related organisations (including the NHS) trust Grundon to dispose of their science, hazardous and chemical waste.
We will guide you through every step, including the complexities of hazardous waste management and transport regulations. Working with a reputable provider like Grundon ensures you have access to industry-leading facilities and degree-qualified professionals who will make sure your school remains 100% compliant with all relevant regulations.
Our drivers are fully ADR (Carriage of Dangerous Goods Certified) trained and your waste will be taken to our industry-leading Hazardous Waste Transfer Station, where every effort is made to identify waste that can be recovered, reprocessed or recycled.
We also provide detailed records so you can track what has happened to your waste and demonstrate compliance if required.
In addition, because our entire collection fleet is certified CarbonNeutral®, our collections don't add to your carbon footprint.
Why choose Grundon?
Expert advice from experienced professionals
Our expert team is always up-to-date with the latest legislation and can provide advice on the disposal of all your hazardous waste
ADR trained drivers and specialist collection vehicles
We operate our own fleet of specialist collection vehicles, driven by ADR (Carriage of Dangerous Goods Certified) trained drivers
Safe disposal at industry-leading treatment facilities
We focus on the recycling and recovery of hazardous waste using industry-leading technology at our own treatment facilities
Setting up your waste collection couldn't be any easier. Simply follow these steps today and we'll provide you with a professional and reliable collection and disposal service.
Tell us about your waste
Tell us what hazardous waste you have and how much of it you would like to dispose of
Get a quote
We'll provide you with a quote for the collection and compliant disposal of your waste
Schedule a collection
We'll arrange a convenient time to collect your waste and safely dispose of it
Frequently asked questions
How do I know I'm dealing with a reputable company?
For schools, a good place to check is CLEAPSS, which provides a list of registered hazardous waste disposal companies.
Does your service include radioactive waste?
Yes. Radioactive substances require specialist disposal and our total waste management collection and disposal service is suitable for low-level radioactive waste.
As with all the waste we collect, we have strict procedures in place and will ensure its disposal is fully compliant with all relevant regulations, including Environmental Permitting Regulations and Ionising Radiation Regulations.
How do I know what has happened to my science waste?
We keep strict records and you will receive a regular report explaining how and where your waste has been disposed, as well as the level of recycling.