Business Waste Management
Reliable collection and recycling services for businesses and organisations who want to be sustainable and save money.
Reliable service
Over 15,000 businesses trust our reliable service
Save money
Cost effective solutions for all your business waste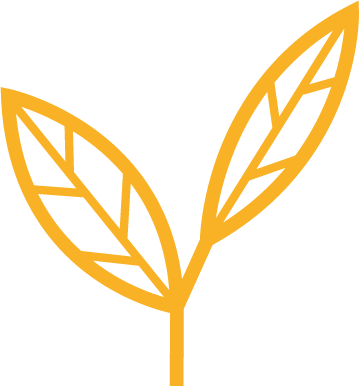 Boost recycling
Boost your recycling rates and become even greener
The easy way to manage all of your commercial waste
Get a quote
We know that as a business owner it can be challenging and time consuming to know how best to manage your waste, especially with the many types of waste your business will generate.
You want to keep costs down, while also maximising recycling and improving your environmental credentials.
That's where Grundon can help you. We provide a cost-effective, compliant and reliable total waste management service.
Get a quote
All the waste and recycling services you need under one roof
Our total waste management service provides the safe and reliable collection, treatment and disposal of all different waste types. We provide all the waste services you need under one roof and will help your business achieve your recycling and sustainability goals.
Commercial Waste Management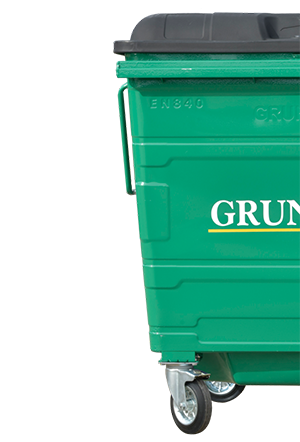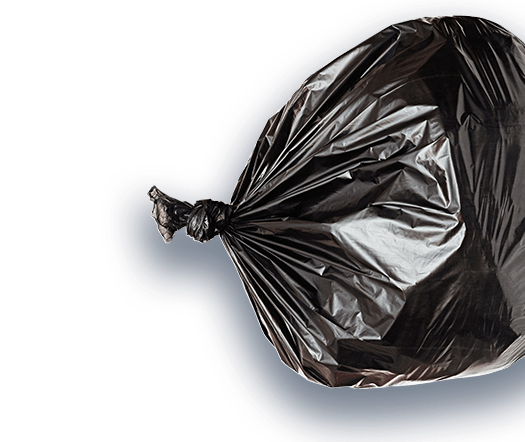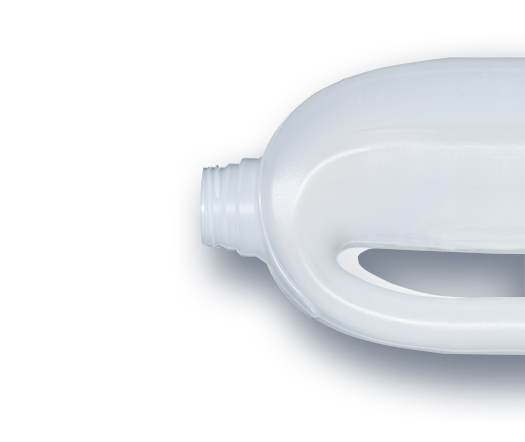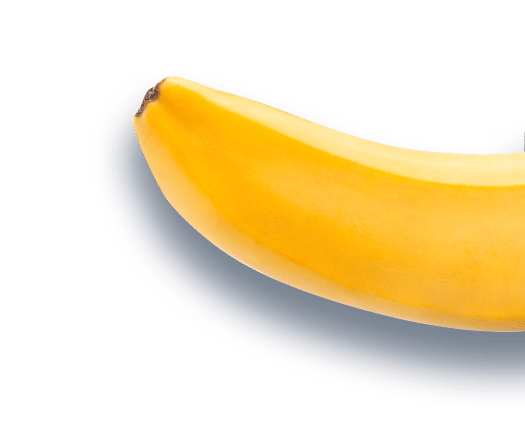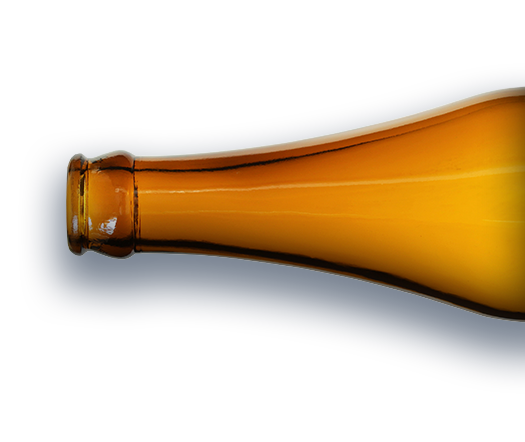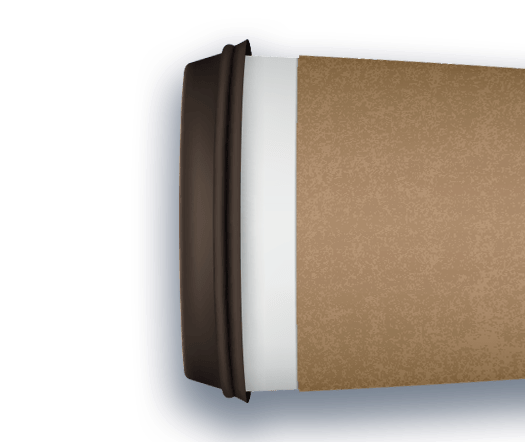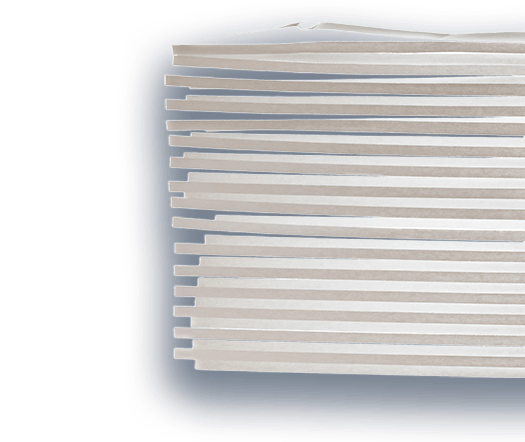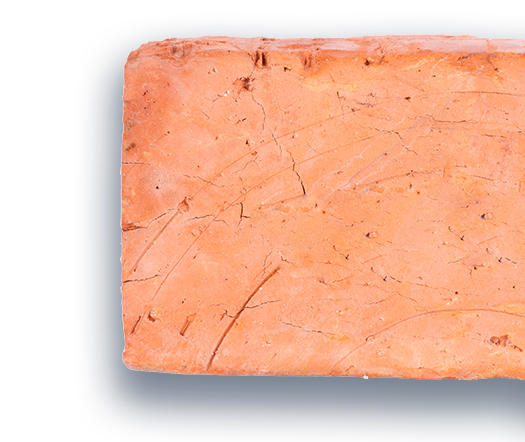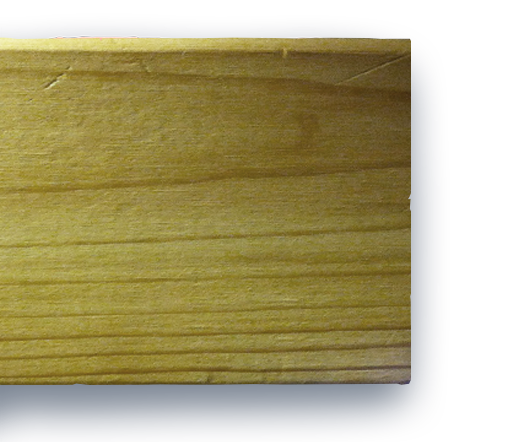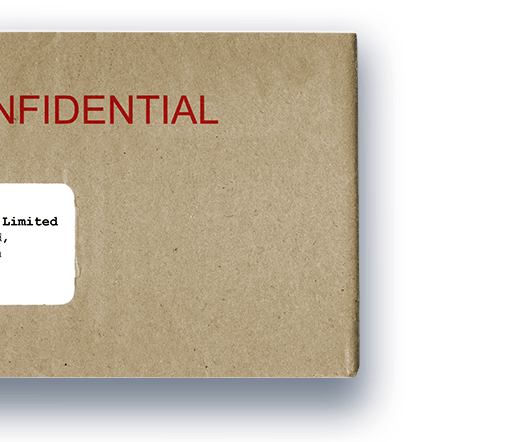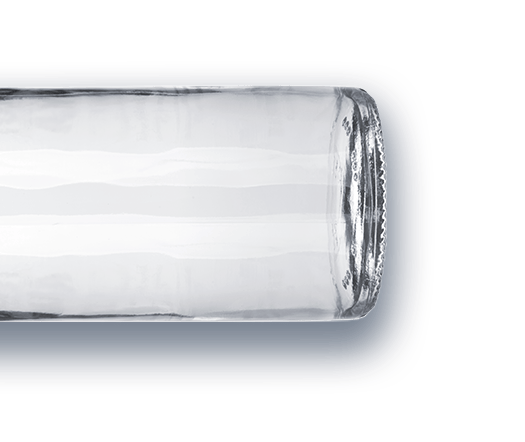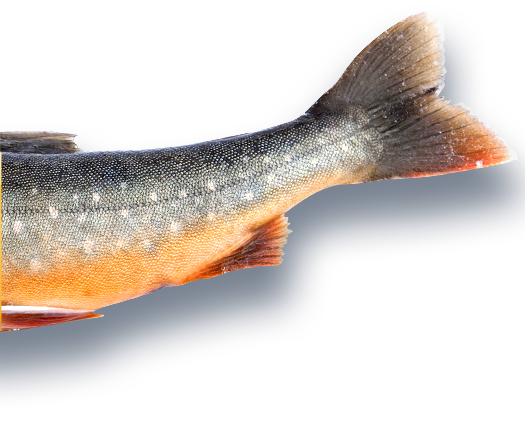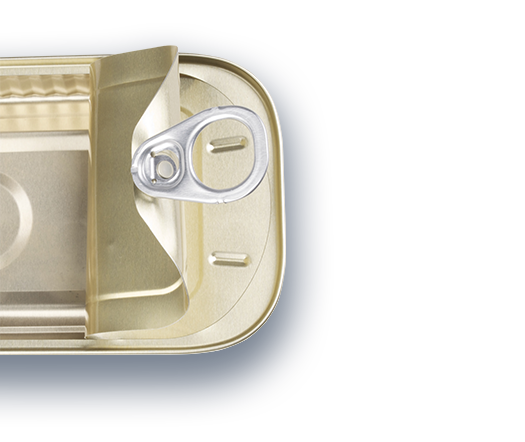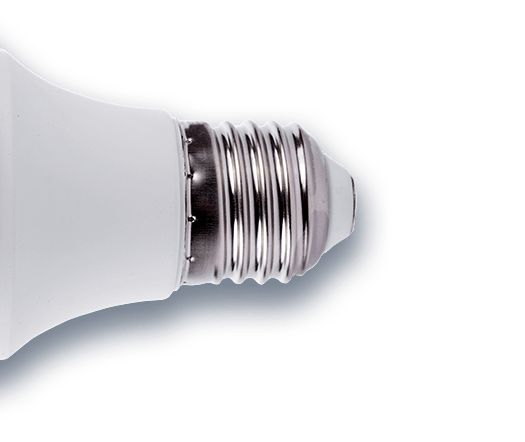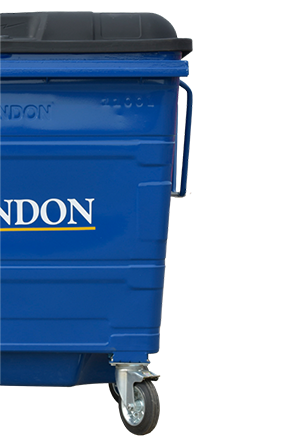 Specialist Waste Management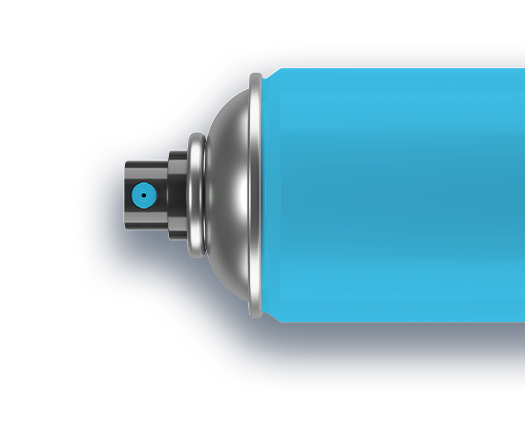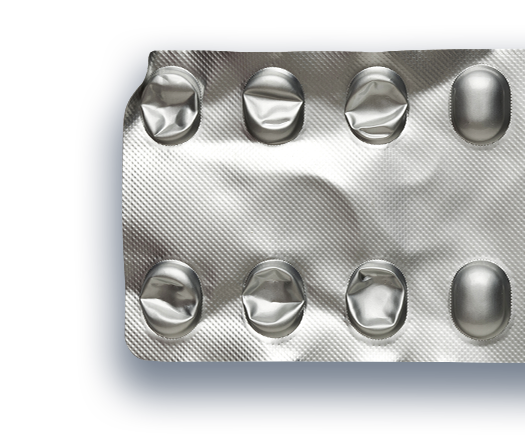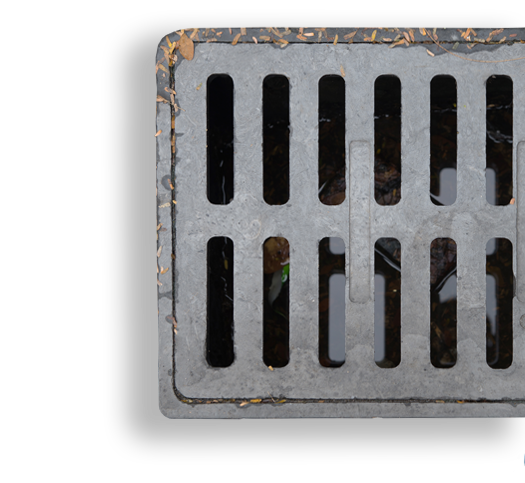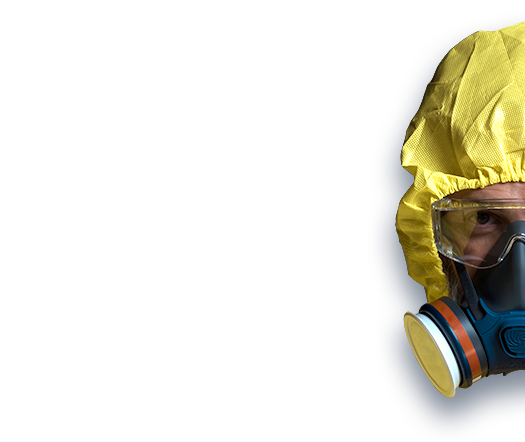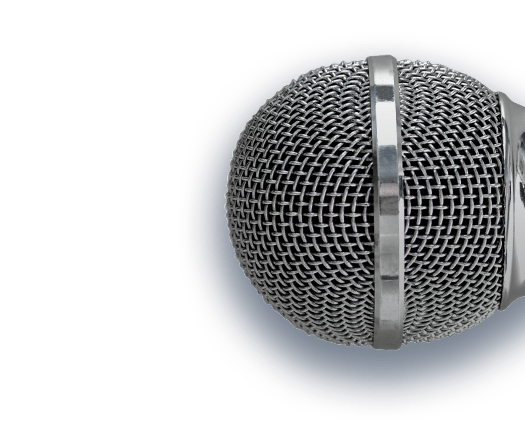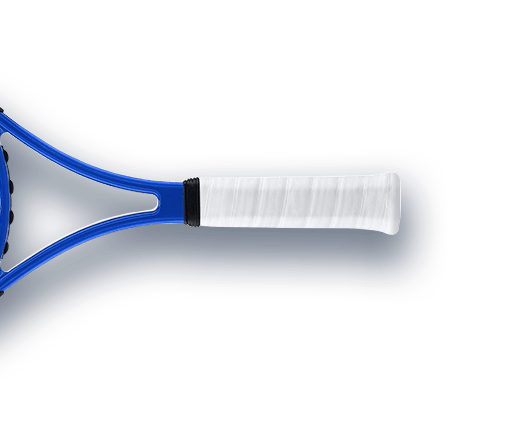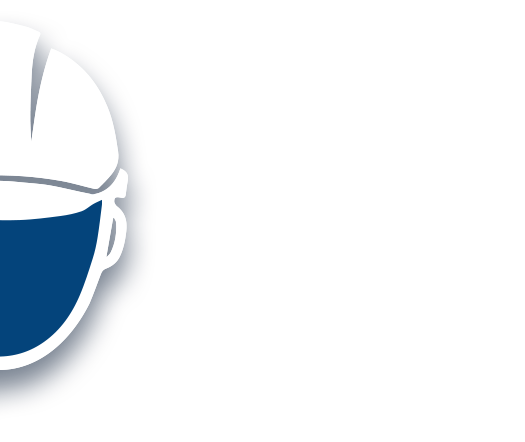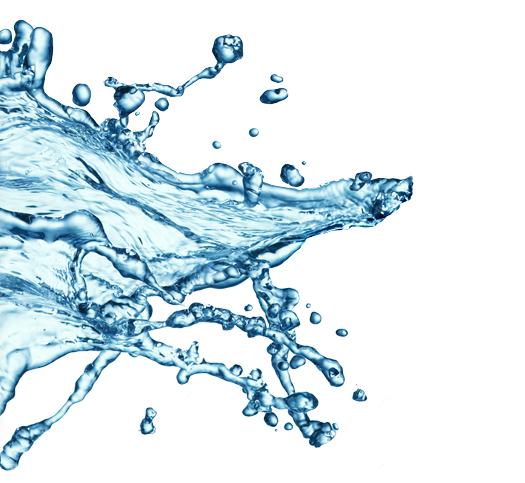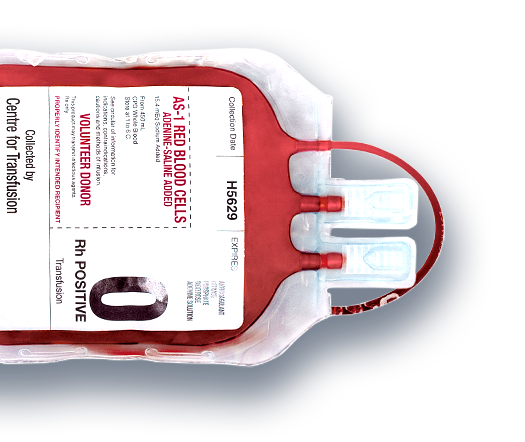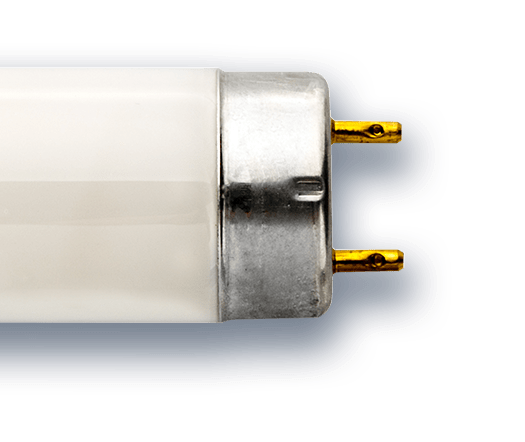 Your local waste experts
We operate from depots across the South of England, and treat your waste at our own industry-leading facilities
Over 90 years of experience
We have over 90 years of experience helping businesses to achieve their waste management goals
Certified CarbonNeutral® collections
Everytime we collect your waste we avoid adding to your carbon footprint
Trust Grundon for all of your commercial waste needs
Everyday thousands of businesses across many different sectors of industry rely on us to deliver a reliable, cost-effective and environmentally-friendly commercial waste management service. As a trusted partner we work with them to proactively minimize both the financial and environmental impacts of their waste.
Trusted by thousands of businesses
Over 15,000 organisations of all sizes and across all industries trust Grundon to provide a reliable commercial waste management service.
All waste services under one roof
Whether you're looking for general waste and mixed recycling collections, or disposal of hazardous or clinical waste, the Grundon team are here to help.
Dedicated fleet of 430 collection vehicles
Grundon's fleet of 430 certified CarbonNeutral® waste collection vehicles will take your waste to our network of industry-leading treatment facilities.
Who we work with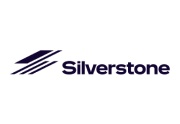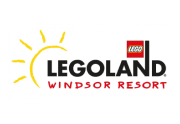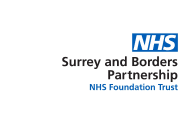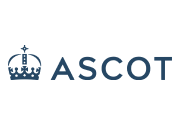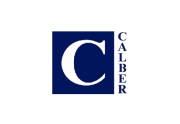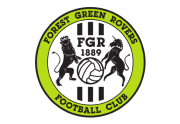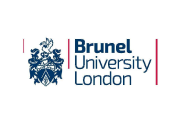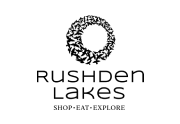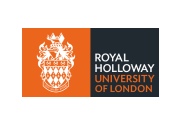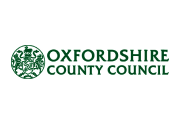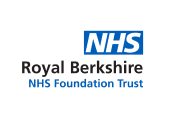 "Grundon have proven over the past three years to over deliver on services – they're great at what they do and are ideal partners for us."
Neil Priscott
Chief Operating Officer, Gloucestershire County Cricket Club
"The big thing to take away is to understand that data collection is really important and should be celebrated. The granular information we now have from Grundon – and our wider information around reducing carbon emissions – means we can present hard facts to our colleagues, providing the necessary impetus to effect change for the future. "
Peter Watts
Rockvolt
"Without being able to measure our food waste we would never have known how much there was. We see this as a positive because it has given us a target for the future. "
Keith Field
Head of Soft Services, Sodexo
"This was the first time we had tried to achieve net zero for a large enclosure and Grundon's aspirations were far greater than ours. It was a real learning curve to see the results that could be achieved."
Keith Field
Head of Soft Services, Sodexo
"With Grundon, we saw an organisation that wanted to work with us, to challenge us rather than just do what we wanted. They came up with solutions that enabled us to start pushing boundaries, they understood what could be achieved, and have continued to demonstrate new ways of working that exceeded our goals."
Peter Watts
Rockvolt
"The Crown Estate and Savills knew we had a good track record on environmental improvements and were very clear about the sustainability and waste goals they wanted us to achieve at Rushden Lakes."
James Luckett
Senior Contract Manager
"Having Grundon on board has given us more control of food waste from the restaurants and cafés, we can manage it more effectively and to the standards that need to be achieved."
Jamie Denney
Sustainability champion and Site Centre Administrator, Rushden Lakes
"I'm pleased to say that we have made a real difference. Although it is early days, we are confident we can save more money as we get better at segregation, and of course, it is better for the environment too."
Janka Penther
Restaurant Manager, The Cotswold Plough Hotel
"We have a significant number of outlets who serve coffee and other drinks in disposable paper cups so this move makes complete commercial sense for us and for our tenants. The opportunity to introduce paper cup recycling by Grundon means we divert the thousands of cups that would have ended up in general waste, into recycling and it really does tick all the boxes."
Cyrus Annan
Centre Manager, London's Bond Street Shopping Centre
"Introducing mixed recycling meant Xscape Milton Keynes not only exceeded its recycling targets, but also reduced general waste collections by 50% and the implementation programme was cost-neutral due to increased rebates from recycling materials. "
Carl Meale
General Manager, Xscape Milton Keynes
"Grundon is giving us excellent support, both in practical terms and in helping to identify weaknesses and giving us and our tenants advice and awareness training."
Kirsty Pollard
General Manager, Brighton Marina
"We weren't just looking for a waste company that could save us money, we wanted someone who would work with us throughout the journey to improve our environmental credentials."
Jamie Grierson
Back of House and Logistics Manager, The Grove, luxury 5 star hotel
"The expert guidance Grundon has given us over the years has been invaluable. With a venue like ours, it's not just down to price, it's about service as well and Grundon's is second to none. We have never been let down and they have always been there for us."
Lee Howkins
Venue Manager, Silverstone
"The one single word that defines how I feel about Grundon is confidence – I have every confidence in their ability to do a job and deliver whatever we may ask of them. That's why we enjoy working with them so much."
Alastair Williams
JLL Procurement Category Manager – Soft Services
"Grundon give advice and help solve any waste problems, the fact that they handle all of our waste streams means it is so much simpler for me to manage the contract."
Steve Sellwood
Facilities Manager, Royal Berkshire NHS Foundation Trust
"I was happy to leave the operation in Grundon's hands and they were brilliant and took care of everything. Nothing was too much trouble and that allowed us to focus on the business itself. "
Julien Abbott
Director of TAAB Laboratories Equipment, speaking after a devastating fire at its premises.
"For us, it's about having the right partnerships and I find that Grundon always does the right thing in making sure we are compliant and giving expert advice rather than just trying to sell us something."
Bryan Edwards
Professional & Services Warehouse Manager, BRITA UK
Setting up your waste collection couldn't be easier
Simply follow these easy steps today and we'll provide you with a professional and reliable waste management service.
Tell us about your waste
Tell us about the types and quantities of waste your business generates or schedule a convenient time for one of our waste experts to carry out a free waste audit.
Get an instant quote
We'll provide you with a proposal for a bespoke waste management service which is tailored to meet the exact needs of your business.
Schedule your waste collections
We'll deliver your bins or containers, schedule your collections and start providing you with a first class waste management service – it's that easy!
All the latest
Learn more about the future of waste
Stay up-to date with the latest case studies, guides, events and more with Grundon.