Proposals for a like-for-like replacement of the Colnbrook Lakeside Energy from Waste (EfW) facility – and the High Temperature Incinerator – have been submitted to Slough Borough Council.
Lakeside EfW is a joint venture between Grundon Waste Management and Viridor. The adjoining High Temperature Incinerator is independently operated by Grundon Waste Management.
The facilities need to be relocated to accommodate the proposed Heathrow expansion.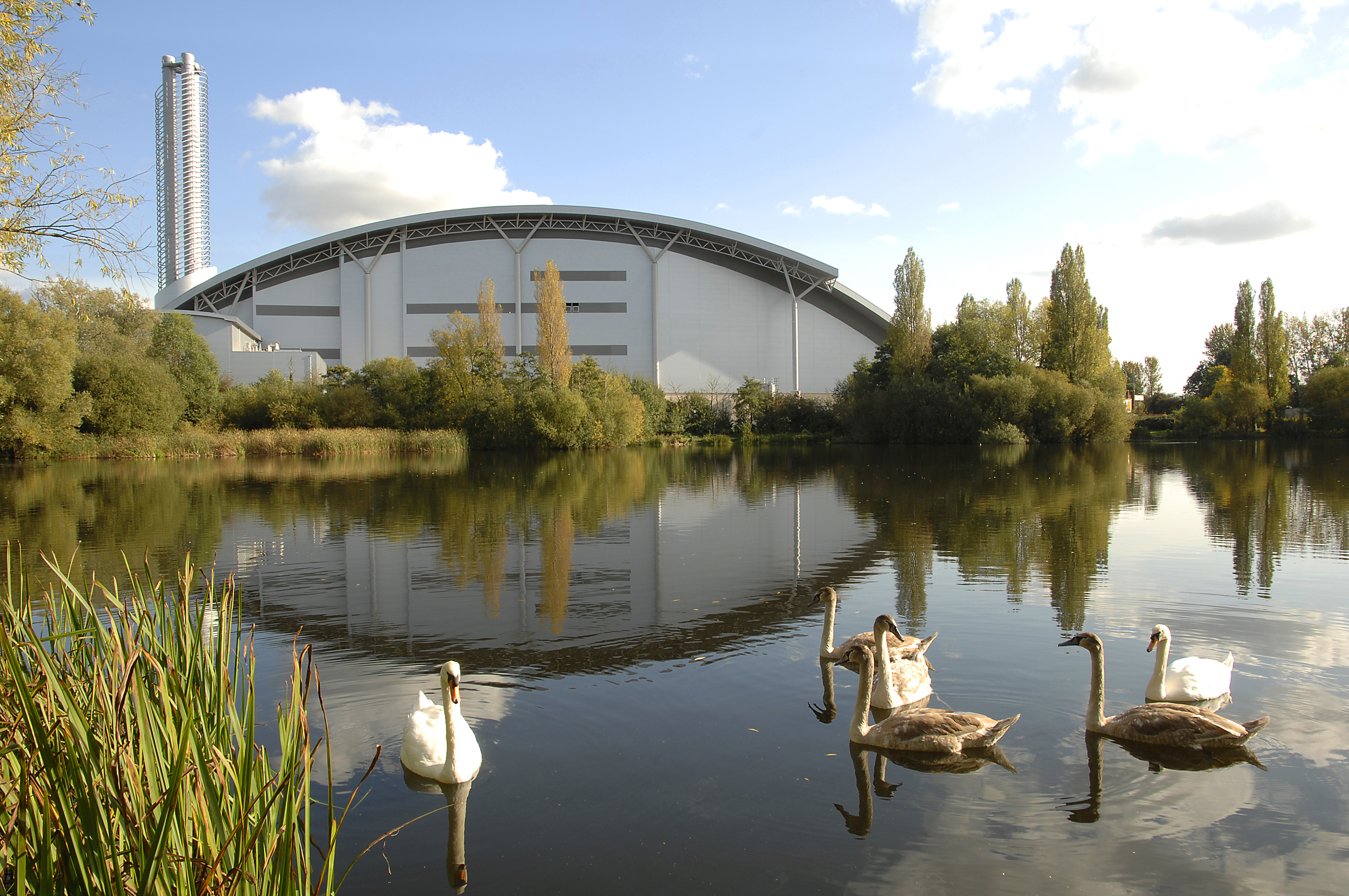 In March this year, Lakeside EfW held two public consultation exhibitions, to discuss its proposals with local communities.
After an extensive search of the local area, an appropriate site for the like-for-like replacement facilities has been identified. This is 600 metres from the existing site, immediately west of the existing Iver South Sludge Dewatering Centre in Colnbrook.
The planning application for the replacement facilities has now been submitted to Slough Borough Council to be validated, to make sure all the necessary information, plans, data, etc have been included.
Once the validation process is complete, the council's planning department will publicise the full planning application and the associated Environmental Impact Assessment on its website. The same information will also be placed on the Lakeside website. The council will then carry out its own public consultation on the proposed developments.
Lakeside EfW Director Richard Skehens said:
"This is a significant milestone in our proposals for a like-for-like replacement of the existing Lakeside facilities. We're grateful to everyone who has helped us reach this point and look forward to working with Slough Borough Council as the planning application progresses through the planning system."
Back to news