Windsor & Eton Rotary Club held its first Service Above Self community awards on Thursday evening (September 2), celebrating the contributions made by individuals and groups in supporting the local community.
The event, held at Dorney Lake and sponsored by Grundon Waste Management, also saw grants of up to £500 each awarded to six different groups.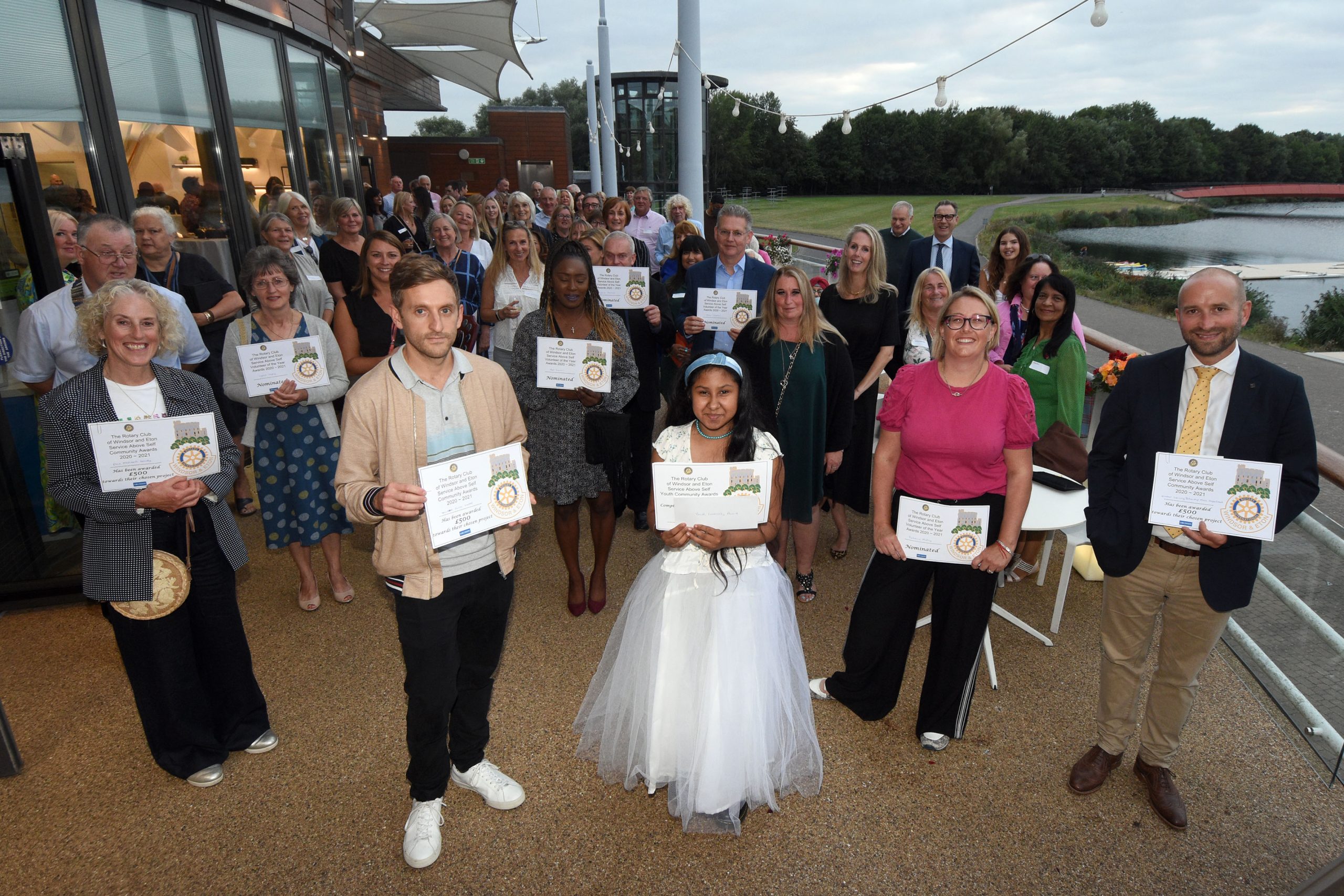 As well as the award recipients, the event was also attended by many of the volunteers who gave up their time to help at The Royal Windsor Racecourse during its time as a Covid vaccination centre.
Paul Bayley from the Rotary Club said: "This inaugural awards Ceremony was an opportunity to say a huge thank you to all the wonderful vaccination centre volunteers, who made a tremendous difference in facilitating the smooth running of the vaccine programme on a daily basis.
"Importantly though, it was a celebration of all the amazing work that goes on in our communities every single day, recognising the support that is given by all these people who truly embrace and embody the Rotary message about serving others and giving something back. Well done to each and every one of them."
Neil Grundon, Deputy Chairman of Grundon Waste Management, said: "We were delighted to support this fantastic event and congratulations to everyone for going above and beyond in making a difference.
"As a local company, we know the importance of community, so it was an honour to be involved and to recognise everyone who contributed in so many different ways."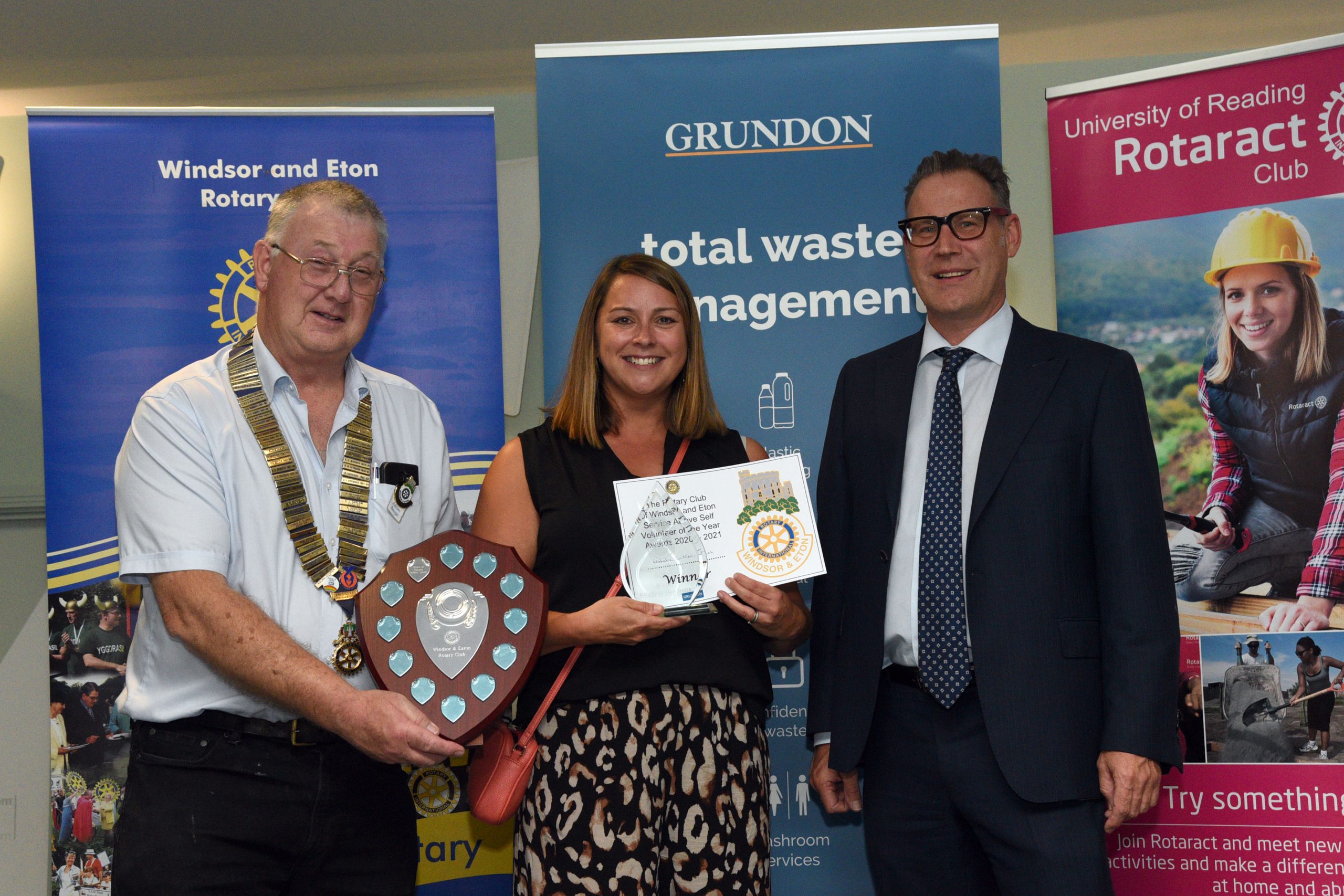 There were two community service award categories, one for groups and one for individuals, plus a junior community award for a child or children within Windsor and Eton Middle Schools, who met the Service Above Self criteria.
Winners of the Community Grant Award, who received up to £500 to further the work they are doing, were:
Citizens Advice Windsor and Maidenhead
Eton Allotment Society
The Baby Bank
Windsor Learning Partnership Music Department
Adult Dyslexia Centre
Windsor Food Share
Winner of the Volunteer of the Year was:
Natalie Griffen-Smith, a teacher and mother of two boys, who set up a local Facebook group for families entitled 'We're all in this together'
Winner of the Junior community award was:
Simi Anwar, a pupil at Dedworth Middle School who has carried out various community-related activities
The winners all received an official Certification of Success to mark their achievements.
Building on the success of this year's event, the Rotary Club is already planning to launch its 2022 event in January and is keen to attract plenty of entries.
For more details of the awards programme, please visit www.werotary.org.uk/