Waste management shouldn't involve wasting paper.
All customers are legally required to give us an accurate description of what they put in their bins by completing a waste transfer note. Avoid the hassle of posting and start going paperless! This new, online form is completed identically to the paper version and is emailed directly to you.
Your digital waste transfer notes are easily accessed on Grundon's Customer Portal and offer numerous advantages for efficiency and lowering overall energy consumption.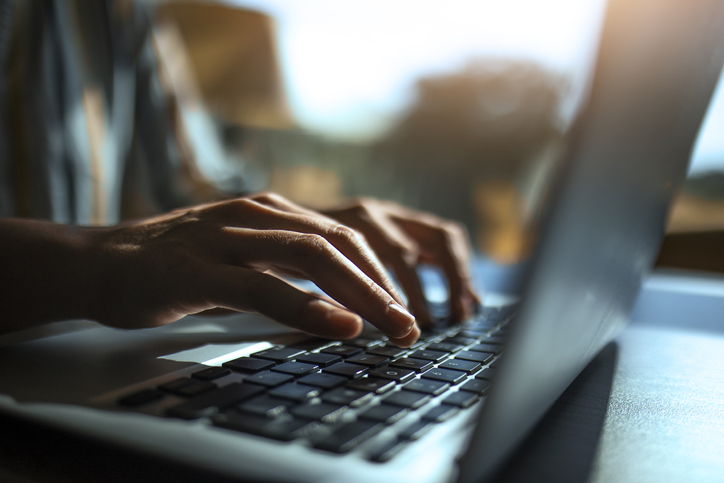 Digital waste transfer notes help reduce paper waste, grant added security, saves postage, and allows for easy online tracking!
Since 2020, over 50% of Grundon's customers have opted for the new system's speediness and simplicity. In November, 1,967 waste transfer notes were recorded, and 1,073 of them were produced electronically!
Toni Robinson, Head of Compliance, is encouraging all customers to make use of this innovation as part of Grundon's commitment to putting the environment first.
A small change in your reporting can make a big change for the environment.
For further information, please contact us at wtn@grundon.com