Thanks to a substantial donation of £150,000 from Grundon Waste Management, a new education centre at Bourton-on-the-Water in Gloucestershire has been able to open its first attraction. An ancient barn has been restored and equipped with digital and traditional activities for visitors to enjoy.
Children from Bourton-on-the-Water Primary School were the first to try out the attractions inside the Grundon Barn at Greystones, where they were able to test their wildlife knowledge on a digital quiz, dress up in Iron Age costumes, explore an interactive map and visit a replica Iron Age roundhouse.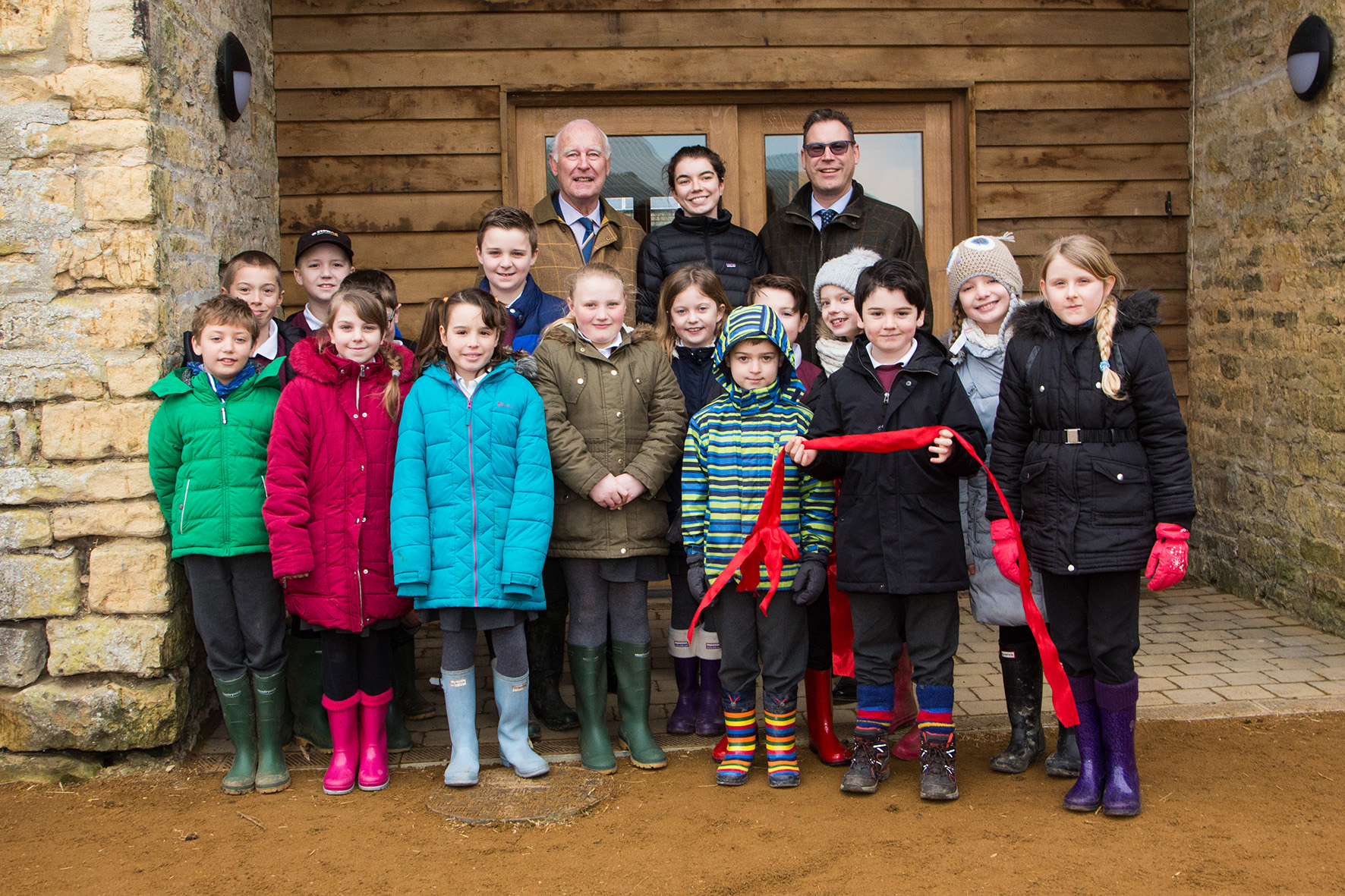 Greystones is run by Gloucestershire Wildlife Trust, a charity which manages 60 nature reserves around the county and inspires people to engage with the county's outdoor places.
Gloucestershire Wildlife Trust has been renovating Greystones, a former derelict farm, into a centre of excellence offering education sessions, walking trails, a nature reserve, working dairy farm and a café. Greystones will be fully open to the public this summer.
"We are delighted to support Greystones, a remarkable project which will encourage children to discover local wildlife, history and farming," says Norman Grundon, Chairman of Grundon Waste Management who attended the official opening on February 22.
"Inspiring children to enjoy the excitement of the natural world is an important part of their education. Grundon supports innovative investment and it's wonderful to see an historic barn brought back into service for future generations."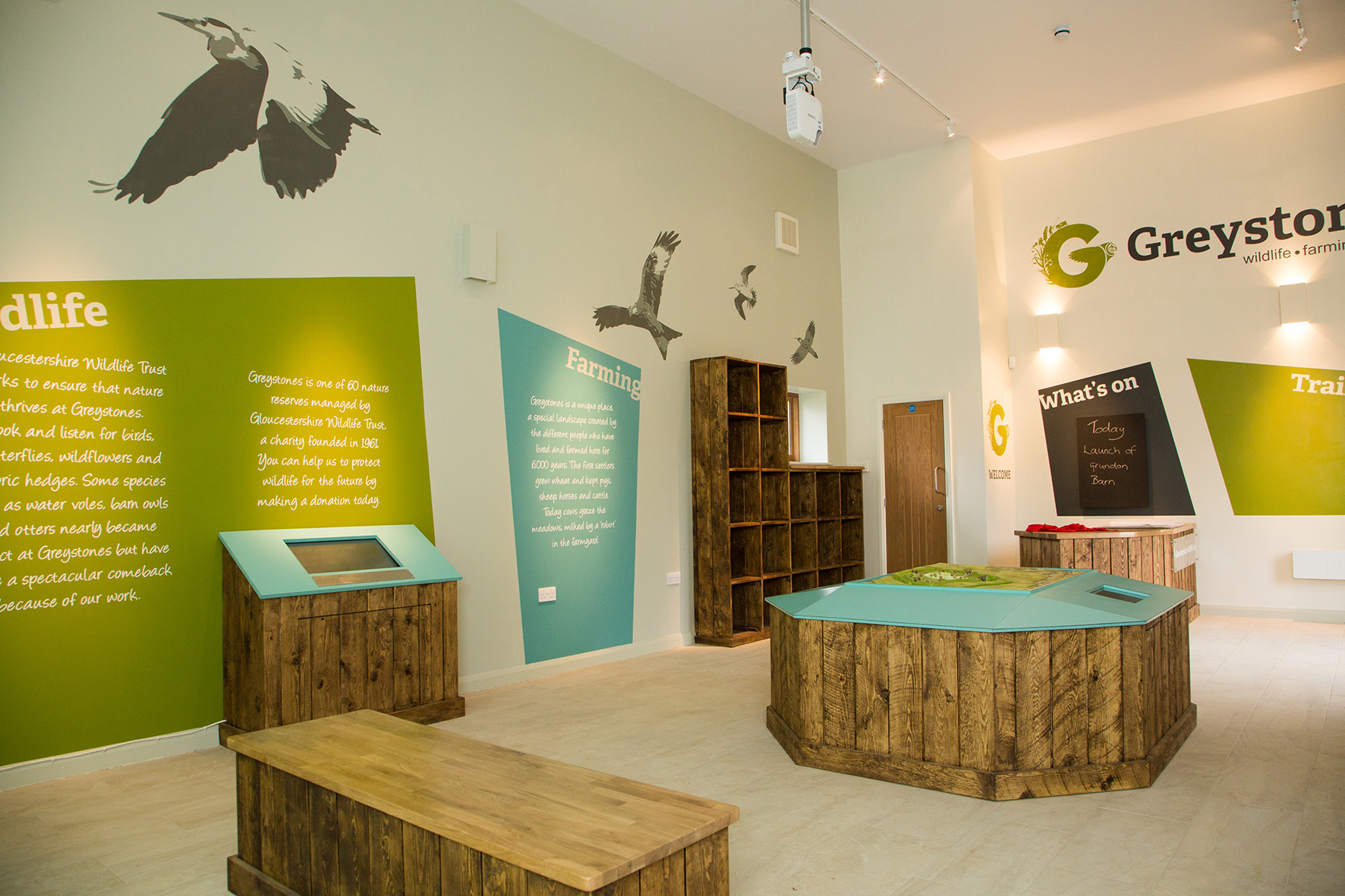 The site where Greystones is located has a fascinating history: people have gathered, lived and worked here for over 6,000 years, and could be one of first places in the Cotswolds to be inhabited. It became particularly important during the Iron Age (about 2,500 years ago) when it became a regional centre for trading and the manufacture of goods, such as metalworks.
Greystones was bought by Gloucestershire Wildlife Trust in 2001. At the time, it consisted of derelict farm buildings, farmland, meadows and rivers. The charity has carried out a substantial programme to develop the site into a nature reserve and education centre. A replica Iron Age roundhouse has been built using ash, oak and hazel, and with a thatched roof. In all, the site covers 66 hectares.
Greystones is located within the Cotswolds Area of Outstanding Natural Beauty and has been officially recognised as a Site of Special Scientific Interest (SSSI) for its hay meadows and as a Scheduled Ancient Monument for its Neolithic and Iron Age archaeological features.
Back to news