Grundon Waste Management has once again been ranked in the prestigious Sunday Times PwC Top Track 250 league table. Published this weekend, the 16th annual league table ranks Britain's leading mid-market private companies with the biggest sales – before the pandemic struck.
In the results, published in the Sunday Times (27 September), Grundon ranked 182nd in the national league table, up 63 places from 245th in 2019.
This years' published league table and findings focused on how businesses have adapted to meet the challenges they have faced since the coronavirus pandemic hit the UK.
Clayton Sullivan-Webb, Managing Director, said: "We are once again delighted to have been featured in the Top Track 250 and to have seen our ranking improve.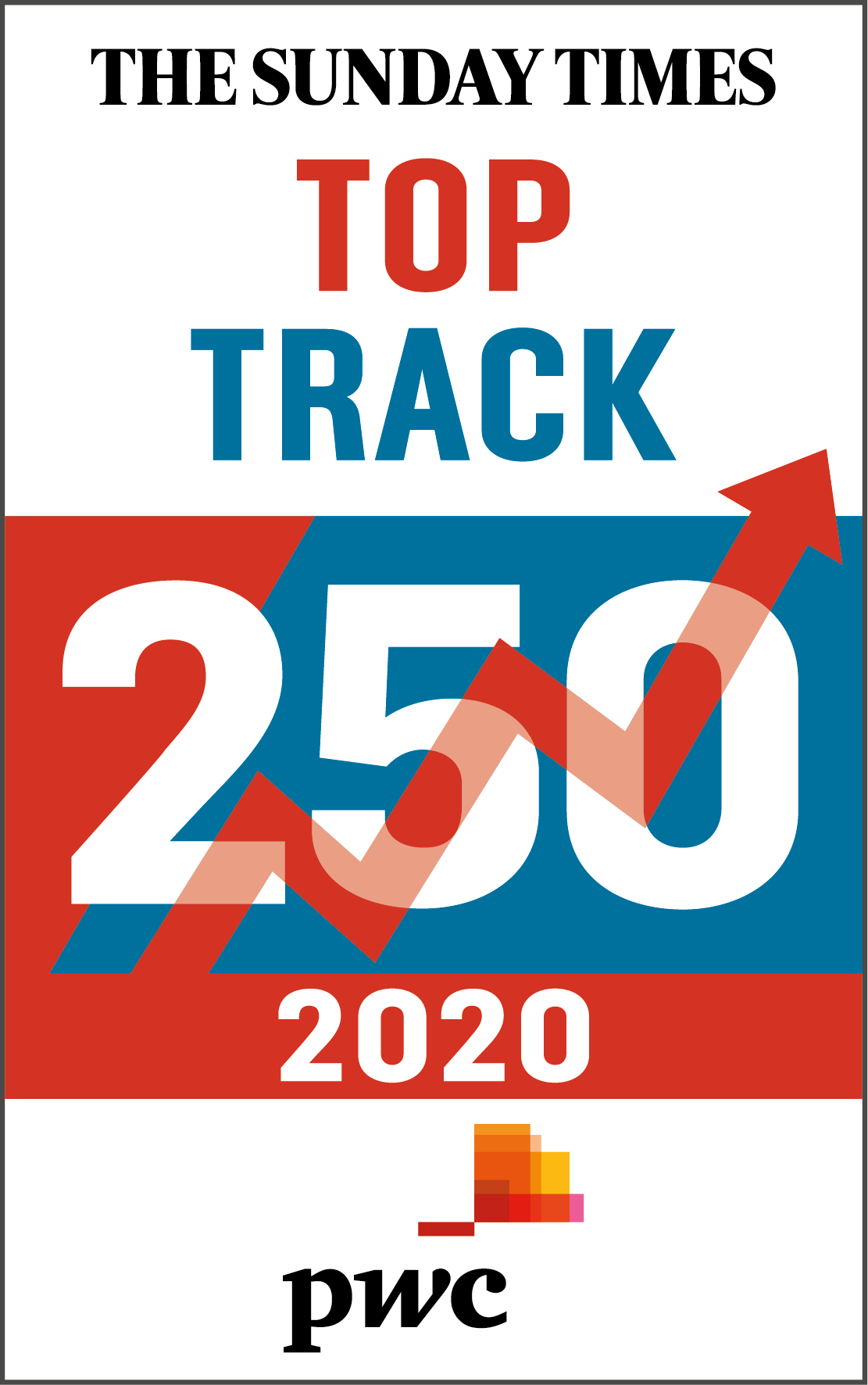 "Throughout the pandemic the Grundon team have worked hard to maintain services for our customers whilst prioritising NHS collections, including the collection and disposal of clinical waste from a number of NHS Trusts and the Nightingale Hospital in central London. We have also helped our valued customers by allowing them to flex their collection schedules to meet with the changing needs of their businesses.
"We also adapted to the challenges the pandemic created by launching a coronavirus deep cleaning service which can sanitise a workplace and have it ready to use within an hour, helping businesses to return to work safely.
"It is once again an honour to be recognised as one of the UK's top-performing private companies."
Fast Track has published league tables of the UK's top-performing private companies with The Sunday Times for the past 23 years. Companies listed in the league table are ranked by sales in their latest available accounts.
The ranking showed that up until financial year end September 2019, Grundon had delivered sales of £135 million.
The full league table is published as a 10-page broadsheet supplement within the business section of The Sunday Times on 27 September, both in print and in the digital edition, and on www.fasttrack.co.uk
Back to news