In a first for the commercial waste industry, Grundon Waste Management has pioneered the launch of an ultra-low emission hydrogen diesel dual-fuel waste collection vehicle.
Built at a cost of £177,000 and designed to help cut air pollution and reduce future running expenses, the new vehicle is now fully operational across London's streets.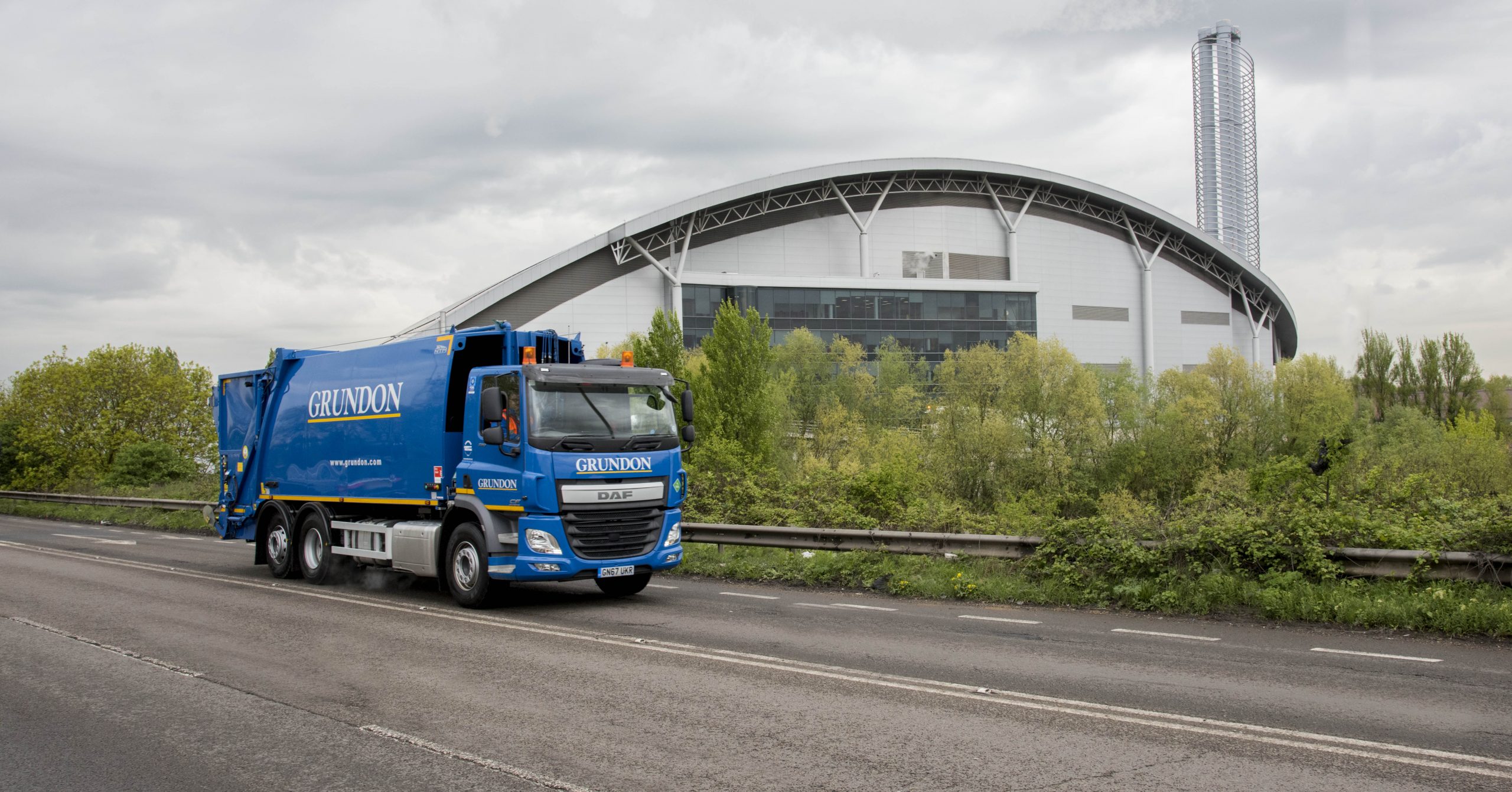 John Stephens, Grundon's General Manager – Logistics, said: "Converting one of our DAF waste wheelers into dual-fuel has been a significant investment for the business, but it is one we have been keen to make for the future of the environment.
"We see huge potential in this technology. What makes it especially compelling is that it may be possible in the future to power hydrogen-fuelled vehicles from hydrogen produced by waste treatment processes, creating a perfect example of the circular economy.
"If our ongoing trials produce the right results in terms of reducing our carbon footprint, then they could pave the way for further future investment, which has to be another step in the right direction."
The conversion of the DAF vehicle was undertaken by low emission technology specialist ULEMCo. Although it had previously retrofitted the technology onto vehicles in the public sector, this was its first private sector contract and the first such conversion of a DAF vehicle.
The project featured a new modular approach, with ULEMCo deploying a 10kg hydrogen unit on the side of the vehicle, a move that will help reduce the cost of converting other vehicle types.
ULEMCo CEO, Amanda Lyne, said: "This work represents several 'firsts' for hydrogen fuel, and moves us onto the next stage of being able to convert large numbers of different vehicle types cost effectively."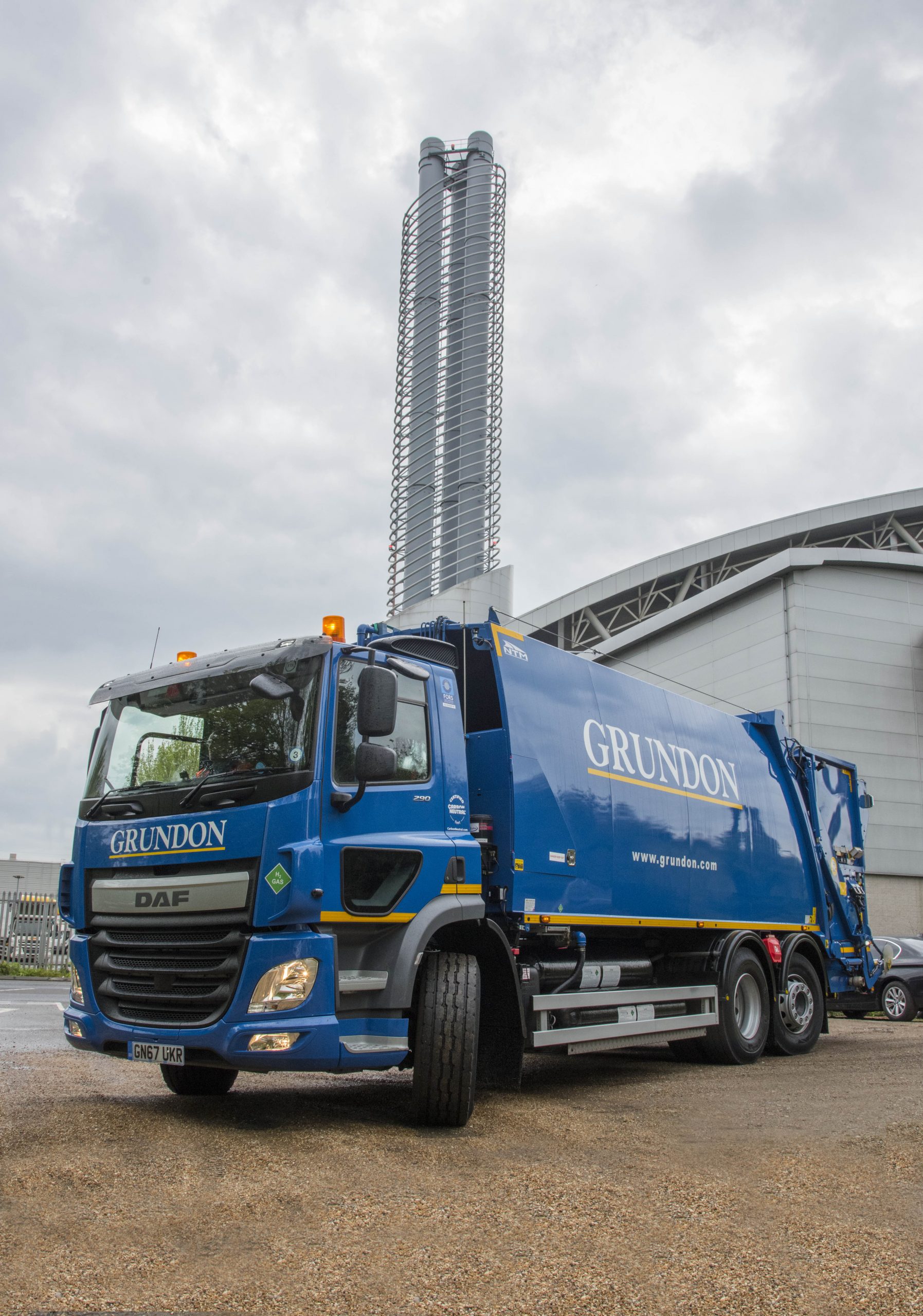 The project marks another positive commitment to the environment by Grundon, which in 2014 became the first of the major waste industry players to be awarded CarbonNeutral® fleet certification by Natural Capital Partners (NCP) for all its road-going vehicles.
Recently Grundon extended its commitment to net zero vehicle emissions for a fifth consecutive year and says adopting the hydrogen diesel dual-fuel conversion will further enhance the scheme.
By purchasing high-quality carbon credits via NCP, Grundon supports three carbon offsetting projects; the innovative Community Reforestation project, the Improved Cookstoves project, and the Improved Water Infrastructure project in rural Uganda, all of which help Ugandan communities and families.
Back to news