Grundon Waste Management is proud to have been awarded Recognised Service Provider status by the Real Living Wage Foundation for its commitment towards the Real Living Wage.
This means the company has committed to pay its employees a real Living Wage, which is based on the actual cost of living and goes over and above the Government's National Living Wage, with the only exception being employees whose salaries are tied to customer contracts. Grundon has also committed to supplying separately costed Living Wage compliant bids to tenders when tendering for contracts.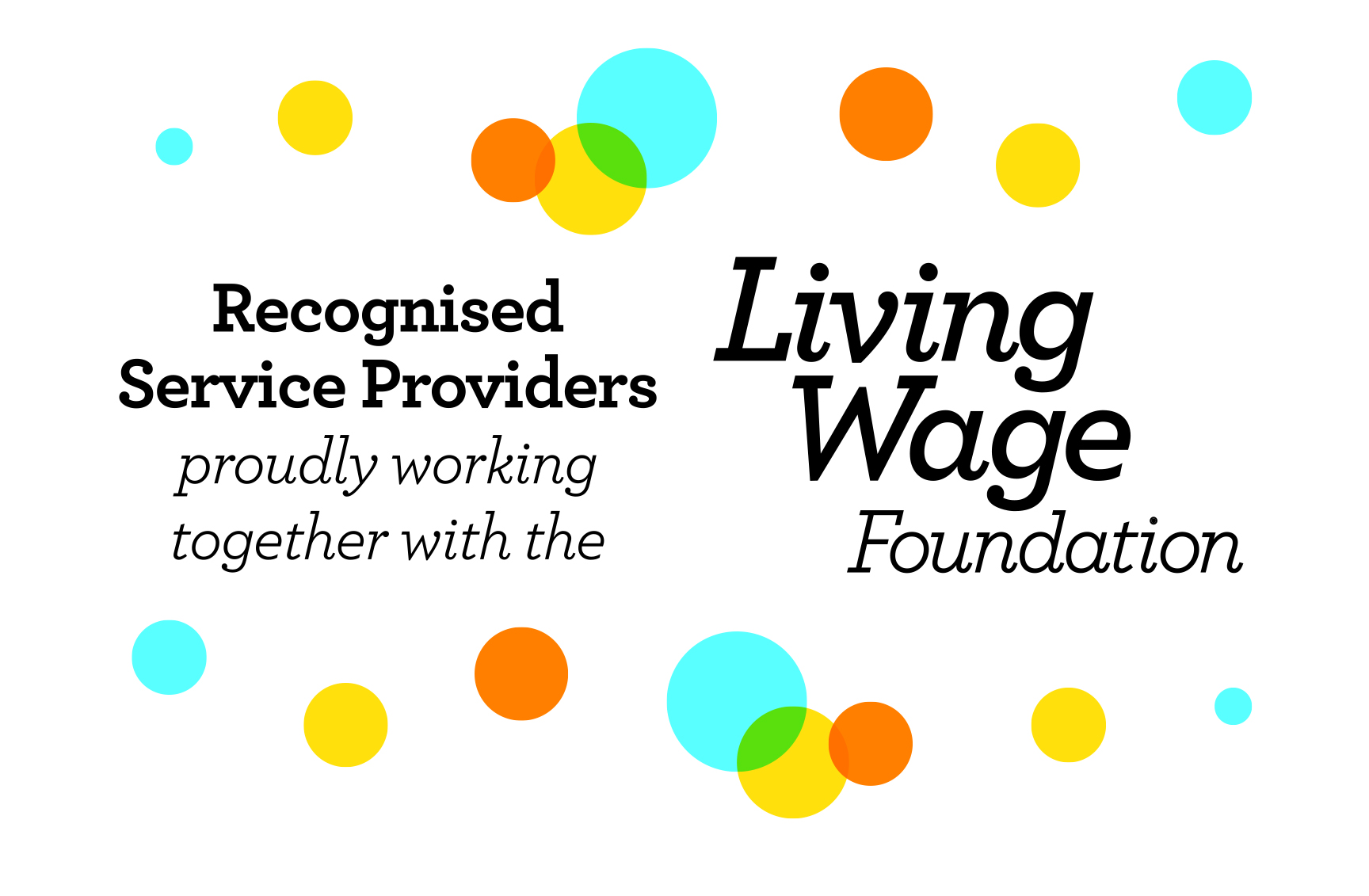 Lorraine Milburn, Grundon Waste Management's Head of HR, said: "This recognition underlines our passion that our employees should be paid a fair wage for a hard day's work.
"The commitment they all show throughout every level of our organisation is second-to-none and they work tirelessly to provide a vital service. The work they do every day is a vital part of helping to shape the future sustainability of our precious planet and it is only right that they are properly rewarded for their dedication and expertise.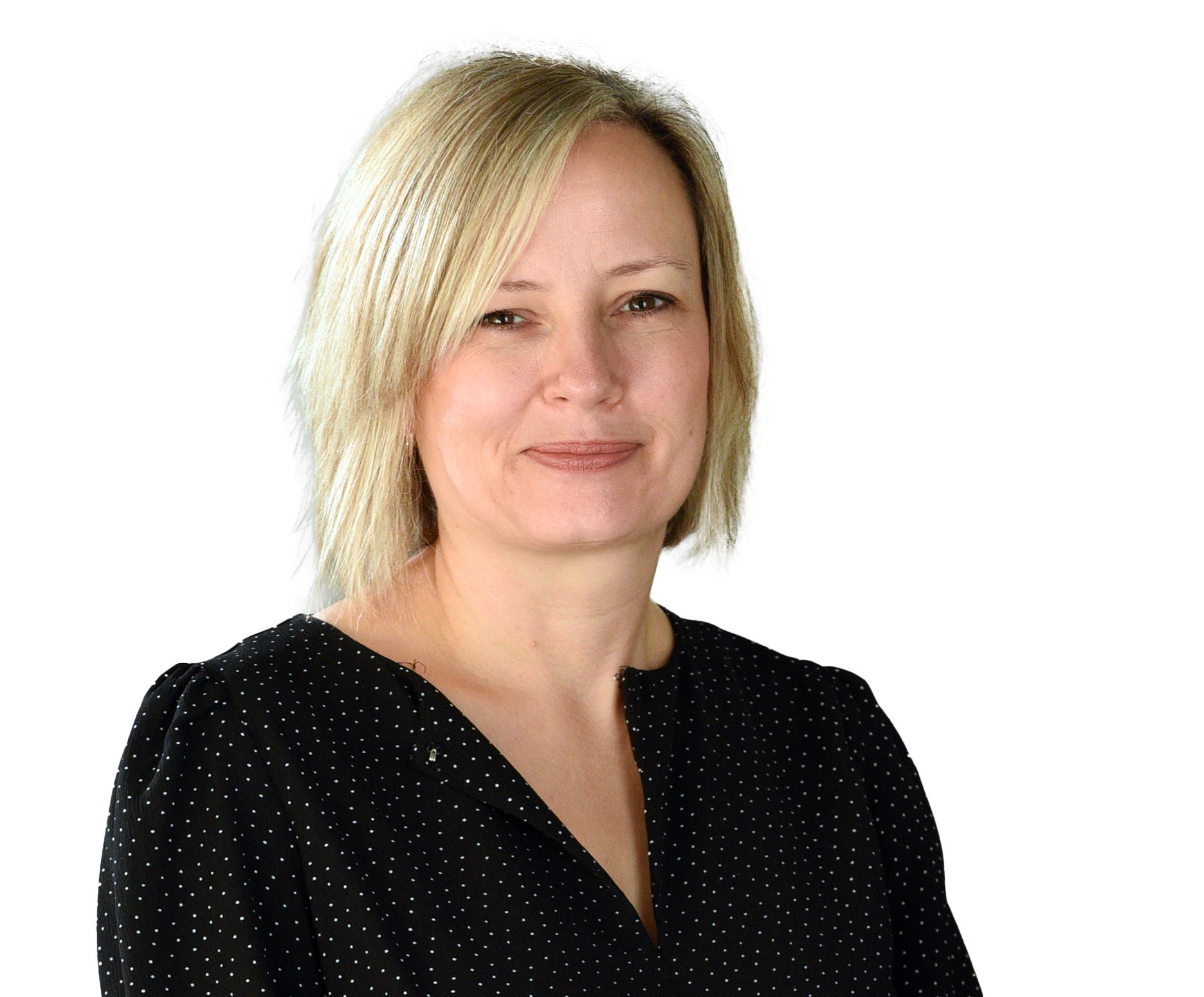 "This is both a commitment to our employees of today and also a signal to future employees that we are a business which looks after our colleagues, cares about their wellbeing and wants to ensure a fair day's pay."
Across its operations in the south and south east of England, Grundon has a workforce of more than 750, including waste facility operators, drivers, chemists, engineers and sales teams.
As a Recognised Service Provider, it means Grundon will voluntarily pay its core employees aged 18 and above, an hourly rate of at least the current real Living Wage amount of £9.90 an hour, which is 99p higher than the current National Living Wage of £8.91 an hour. Those employees working in London will receive an hourly rate of at least the London Living Wage £11.05 an hour, an increase of £2.14, as the Real Living Wage – unlike the National Living Wage, takes account of the higher cost of living in the capital.
In a letter to Grundon, Katherine Chapman, Director, Living Wage Foundation, said: "We extend our thanks to Grundon Waste Management Ltd for its support of the Living Wage and we wish you every success in continuing to demonstrate good practice."
Grundon's sister company, Grundon Sand & Gravel, has received full Living Wage Accreditation, guaranteeing that all of its employees also receive an hourly rate of at least the Real Living Wage amount.
The Living Wage was launched by Citizens UK in 2001 with the principle: 'that work should bring dignity and should enable families to enjoy the essentials of life'. It is calculated annually according to the basic cost of living in the UK.
The Foundation says that cleaning, security, catering and other service professions have some of the highest levels of low pay in the UK, estimating that some 83% of waiting staff and 70% of cleaners earn below the Living Wage.
There are now over 160 Recognised Service Providers, including organisations such as ISS, Sodexo and Mitie.
For more information, visit www.livingwage.org.uk
Back to news