Grundon Waste Management has been ranked in the prestigious Sunday Times Grant Thornton Top Track 250 league table, which ranks Britain's private mid-market growth companies with the biggest sales.
In the results, published in the Sunday Times (6 October), Grundon ranked 245th in the national league table.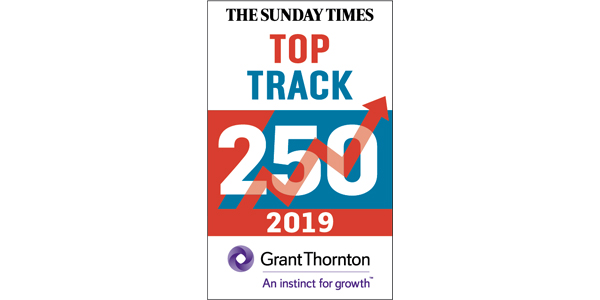 Clayton Sullivan-Webb, Managing Director, said: "We are delighted to have been featured in the Top Track 250. It is an honour to be recognised as one of the UK's top-performing private companies. We have continued to work hard on achieving the desired financial results, while being fully committed to delivering innovation and new services which add value for our customers."
Fast Track has published league tables of the UK's top-performing private companies with the Sunday Times for the past 22 years. Companies listed in the league table are ranked by sales in their latest available accounts.
The ranking showed that up until financial year end September 2018, Grundon had delivered sales of £118 million.
Back to news