When it comes to the disposal of clinical waste in the NHS, the challenges for both the keepers of the purse-strings and the waste companies are many and varied.
The ever-increasing pressure both on (and from) Trusts to reduce spend has led to some waste companies cutting costs even further to win sought-after contracts, and we believe the inevitable consequence is that future waste infrastructure will suffer.
Here, Jonathan Harris, General Manager – Technical, looks at what the NHS should be doing to ensure it achieves sustainable and compliant waste disposal and how the waste industry can help.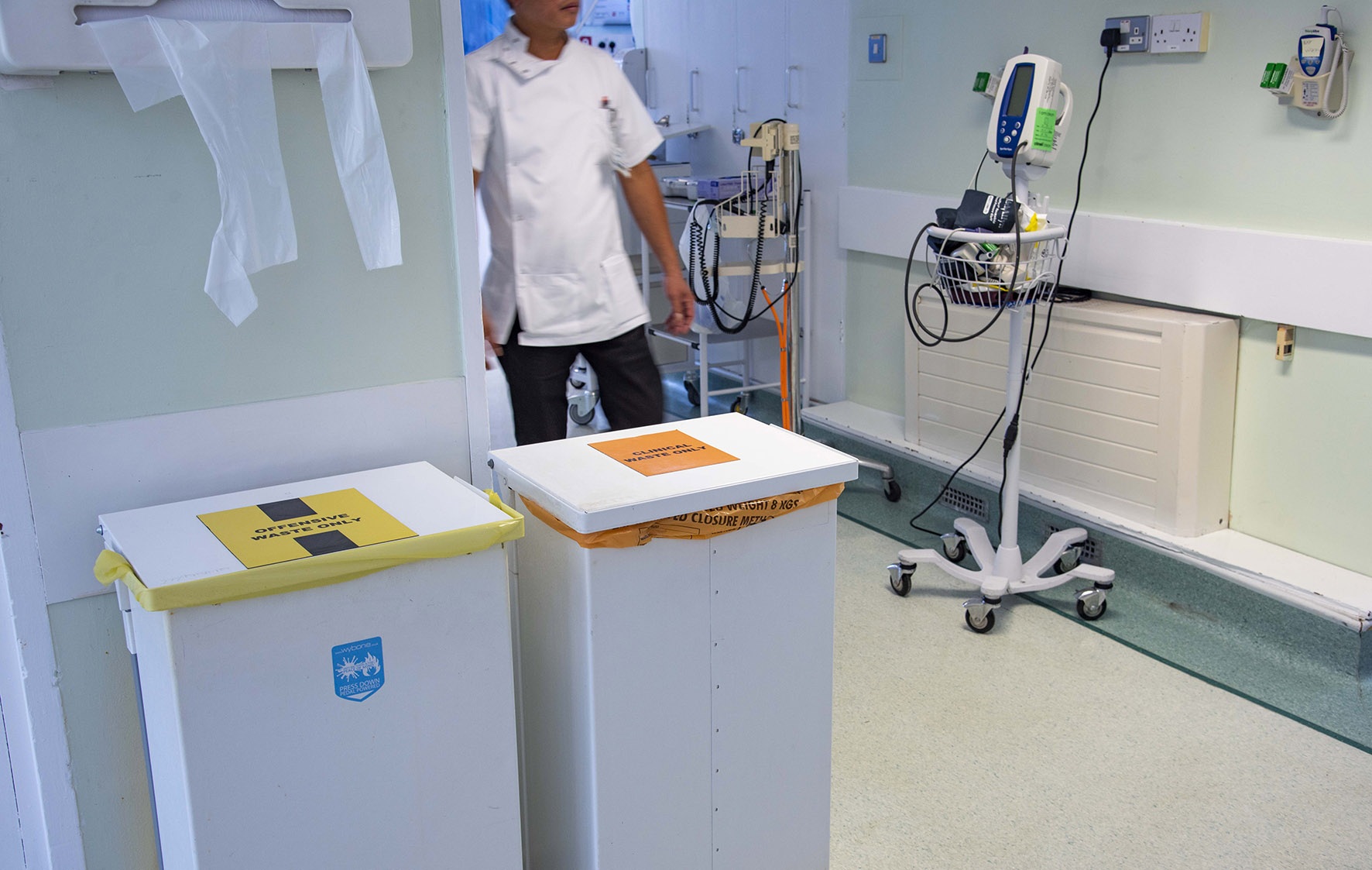 The ability for NHS Trusts to dispose of their clinical waste in a timely and compliant fashion should be a given, but in recent times we have seen the sector driven more by price and less by sustainability.
The net effect is that some services have become untenable because, as we know, the cheapest deal isn't necessarily the best deal.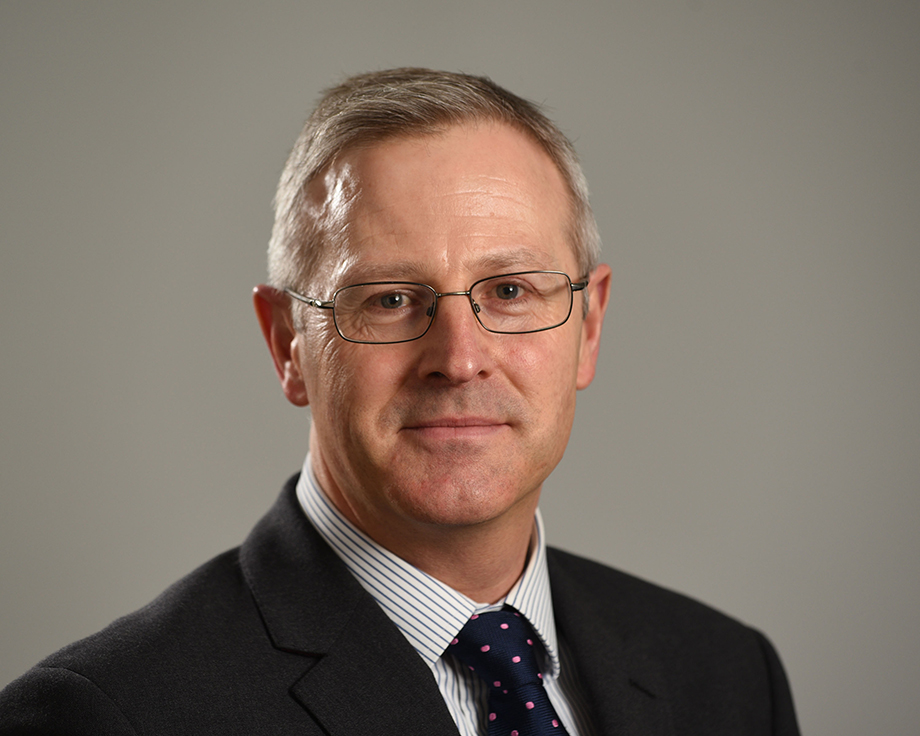 As a specialist in clinical waste disposal, we take our commitment to both the NHS and to our wider waste industry very seriously. In our experience, one of the most important factors for NHS Trusts is the assurance that they have a guaranteed collection and disposal service.
This isn't always the case, witness the headlines last year when one disposal company allowed clinical waste to stockpile at its facilities and there was a resultant scramble to find alternative routes for it.
Having a 'Plan B' for the treatment of clinical waste
Choosing a provider that has its own facilities is a big step forward – for example, we have both a High Temperature Incinerator and our own Alternate Treatment facilities – yet even so, we still have a 'Plan B' in place in the event that our normal disposal route is unavailable for any reason.
We co-operate with our like-minded peers to support each other in times of need, but we also have to recognise that this can come at a price – market rates and spot rates vary depending on demand. This is influenced by several factors, including planned and unplanned facility shutdowns, as well as natural seasonal variation in waste volumes generated by the NHS.
In that way, we are no different to an airline selling seats on its aeroplanes – the more capacity, the cheaper the seat; the less capacity, the more expensive the seat.
Fair competition and investment in the future
We absolutely believe in fair competition amongst providers but the emphasis must be on 'fair' and that's why the trend we've seen in recent years to cut costs to the bone cannot be good for any of us, including the NHS.
A combination of the low market rate and the current economic climate means there is little margin to invest in future facilities, yet it is exactly those facilities which will, in the longer term, be able to deliver the increased financial and environmental savings which are so sought after.
At Grundon, we bucked that trend in 2006 when we renewed our clinical waste incinerator and I'm pleased to say we are one of the few companies with plans to significantly increase capacity over the next three-five years.
What this means is that, facilities aside, we also need to look at other ways to help Trusts achieve their sustainability goals – usually starting with a real back-to-basics approach which takes care of issues such as segregation, developing recovery options (both on and off site), as well as maximising the energy benefits from wastes.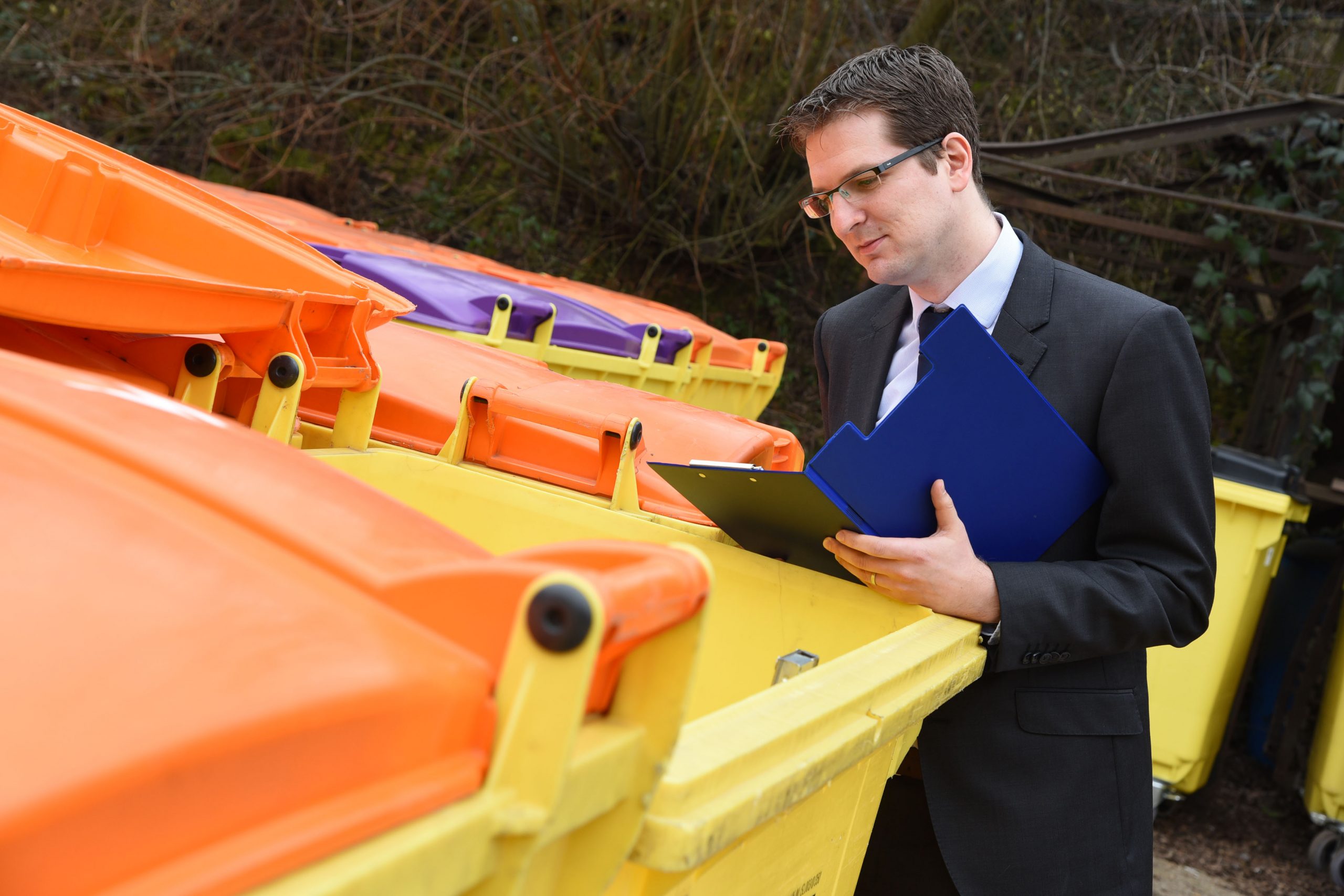 Helping Trusts to save on disposal costs
Starting with an audit, our teams use our pre-acceptance tools to analyse the different waste streams and, making sure that compliance with all necessary legislation is the top priority, consider the most environmentally-friendly and cost-effective options available.
Although some waste companies still treat all clinical waste in the same way, we do our utmost to segregate out particular streams. Our drive on 'offensive waste', which includes a wide range of items such as incontinence pads, nappies, tissues, wipes, dressings and other items contaminated with bodily fluids from non-infectious sources, has already removed large percentages of waste from the traditional costly disposal routes, as well as opening up future options for resource recovery.
Currently, this is sent to our Energy from Waste facilities, which is a much more cost-effective solution, and in doing so we have helped Trusts to achieve significant savings.
Of course, infectious waste will always be sent to our High Temperature Incinerator for energy recovery or to our Alternative Treatment facility.
It is examples like this that demonstrate the need to work with a waste company which offers total waste management, encompassing advice, support, innovation and education, rather than just a collection service.
So next time you are looking for a new waste supplier – don't just focus on the bottom line, look at how someone can add real value both now, and in the future.
The questions NHS Trusts need to ask
Will the provider be proactive in helping me develop my future waste strategy?
Can they offer training to help employees understand issues such as segregation and the difference between clinical and offensive waste?
Does the provider operate their own clinical waste facilities?

if yes – can you undertake a duty of care visit to the facility
if no – can they guarantee the capability to fulfil their obligations

What contingency plans does the company have if their facility is unavailable for a period of time? This applies whether or not they own the facility
Can they guarantee collections not just for the time being, but for the next five years?
What are the aspirations of the waste provider – how committed are they to investing in future waste infrastructure?
To speak to a member of our team about how Grundon can provide you with clinical waste collection, treatment and disposal as part of our total waste management service please contact us by email at clinical@grundon.com or by telephone at 01628 501 591.
Back to news