As strict lockdown restrictions start to ease and Britain slowly returns to work, the waste industry is gearing back up to restart collections which may have been reduced or put on hold at the height of the pandemic.
With the nation effectively holding its breath in case of a second spike of Covid-19 however, it is also imperative that measures such as regular hand washing and social distancing are maintained. Here Toni Robinson, Head of Compliance at Grundon Waste Management, explains what Grundon is doing to help keep customers – and its drivers – safe.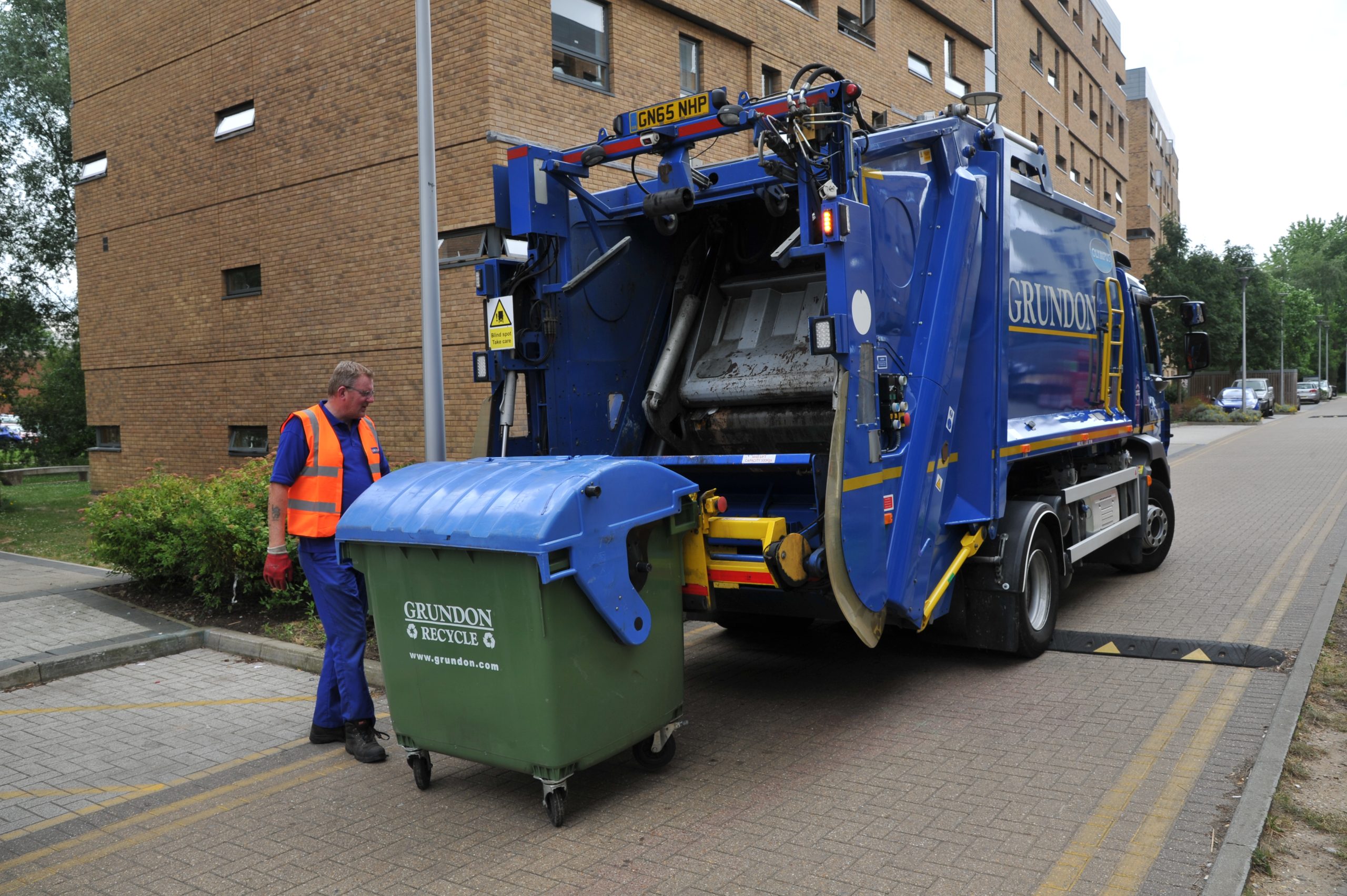 As an organisation which works across a vast range of sectors, we take the issue of health and safety very seriously indeed.
That's why throughout this period, we have been absolutely focused on ensuring every possible step has been taken to reduce the possible risk or spread of the virus, safeguarding the safety and wellbeing of our waste collection staff and our customers.
Of course, it should go without saying that this is a priority at any time, but we also recognise that right now anxiety levels are above normal and many people expect a higher degree of precautions to be in place.
In the health and safety arena, everything should be driven by risk assessment and that is what we have focused on.
Our priority has been to ensure that anybody within Grundon who shows signs or symptoms of the virus self-isolates for seven days and, if anyone in their household shows signs of symptoms, they will have been told to self-isolate for 14 days.
In this way we are absolutely minimising any potential risk of spreading the virus. We have also developed detailed guidance for all those involved in operational collections – and provided training – so everyone is clear about the measures which need to be taken.
Specifically for our drivers/operatives measures include:
Provision of cold water, soap, towels, hand sanitiser and anti-viral wipes in all cabs with strict instructions regarding regular hand washing
Cabs/door handles etc to be regularly cleaned with anti-viral wipes
Gloves to be worn at all times outside the cab (when working) and to be changed regularly – spare gloves are provided
Avoiding physical contact, adhering to the two metre social distancing good practice rule and (for example) not shaking hands with customers
Wearing of company-supplied face masks if requested to do so at specific customer sites
Where possible, we have also tried to ensure that single man crews operate the majority of collections.
During their rounds, all our waste collection staff will continue to wear standard PPE (Personal Protective Equipment).
While this does not include face masks, we recognise that some customers may request our drivers wear them on site and we are happy to equip our teams with face masks if required.
We believe firmly that the best control is for all of us to maintain social distancing and this is something we are urging both our employees and our customers to adhere to at all times.
We have also implemented a number of changes to reassure customers, and these include:
Rescheduling the timings of collections (where possible) to avoid customer contact
Temporarily suspending the requirement for tickets to be signed by customers
Willingness to adapt (where possible) to particular customer requests with regard to health and safety, such as wearing face masks
If any of our customers have questions, they can talk to us at any time. We will do our very best to allay any concerns and take a flexible approach to working together to provide solutions.
Back to news