Following the Government's announcement to gradually ease the Coronavirus lockdown measures, many businesses are now looking to return to work.
If you're looking to re-open or you are planning to soon, we've made it as easy as possible for you to reinstate your scheduled waste collections.
Simply email sales@grundon.com stating that you wish to recommence your regular scheduled waste collections, and we'll set this up for you.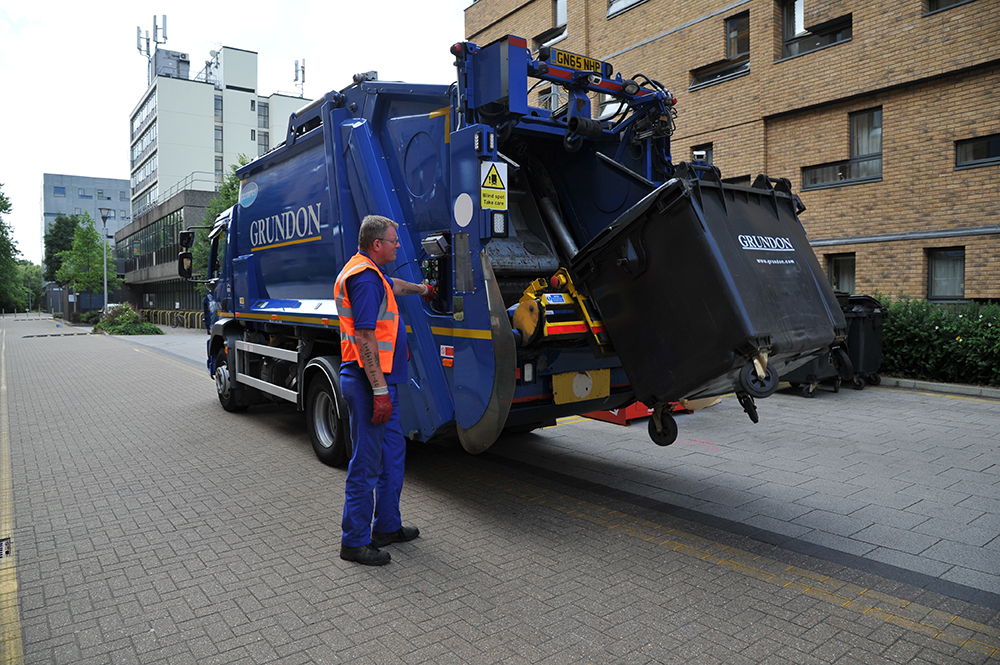 If there are any restrictions for accessing your bins or times that your bins will be unavailable for collection (e.g. due to your premises being closed) please let us know. This will enable us to update our records, ensuring we schedule your collections at a time when we can access your bins, and help us to avoid unnecessary wasted journey charges.
We look forward to working with you and helping you to transition back to normal service as smoothly as possible.